When making a suitcase to take a trip, whether, on tourism, work or fun, it is important to know certain characteristics of the place you visit.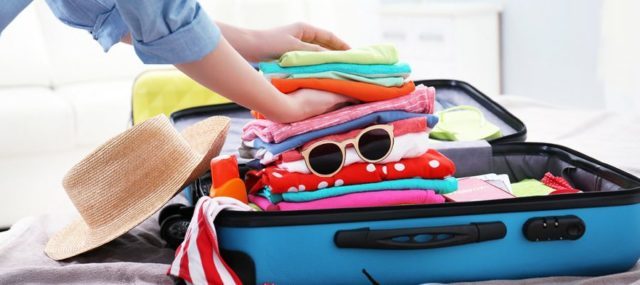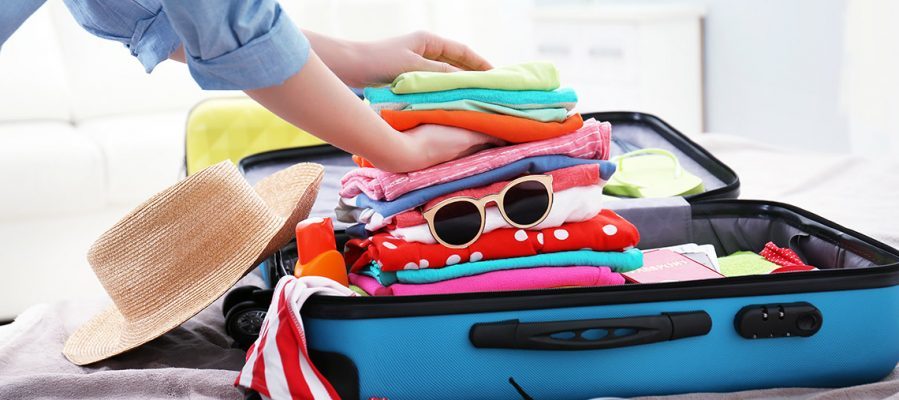 If your destination to is Costa Rica, you should know that it is a country with 2 climatic seasons: a dry season and a rainy season. In addition, it is located in a temperate zone of tropical character. However, being a mountainous country in some places, temperatures are often affected by altitude.
TIP: Get updates on upcoming Costa Rican Retreats & Events by joining our newsletter. Don't miss out on what's happening around you! Click here.
Wearing the right clothes is essential so as not to suffer certain unforeseen events such as cold or heat that can ruin your experience. Therefore, we will tell you what basic pieces that you cannot leave at home are if you want to have an unforgettable trip. Take notes!
Sweater or coat
This is a piece that you cannot stop carrying in your suitcase. When you visit some high places where the temperature is normally low or at night you will need it. You can choose a lightweight fiber that occupies little space in your suitcase.
Sportswear or comfortable clothing
Throughout the Costa Rican territory, you will find many national parks to visit and a thousand adventures to live. For this reason, you must have comfortable and fresh clothes that allow you to move easily.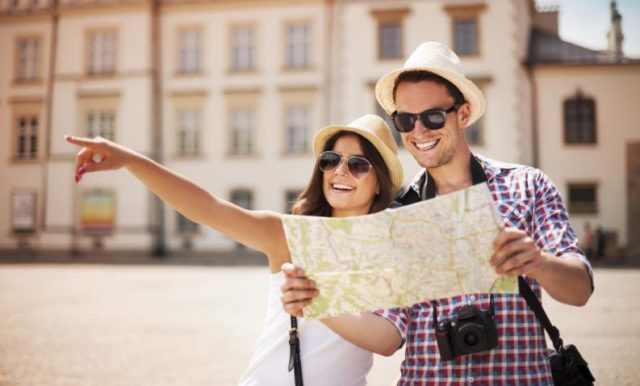 Bikini or swimsuit
Costa Rica is one of the Latin American countries that offer tourists the greatest variety of beaches. These are ideal to enjoy as a family, with friends, and even alone. Do not forget to bring your bikini and your sunscreen; they are key pieces that you must wear.
Footwear
It is simple; pack in your suitcase basic shoes such as sports shoes for the day, sandals to wear on the beach, and dress shoes for night outings.
Casual and dress clothes
San José, Costa Rica's capital city, offers its visitors a very particular nightlife. There you can enjoy beautiful restaurants, theaters, venues, among other attractions. If you want to go out and enjoy a different night in the streets of San José, pack a more elegant setting. However, do not forget to bring your jeans!
You must also take into account is that, in certain places of the Costa Rican territory, hot temperatures and the sun require that you bring a hat and dark glasses with you.
So, when making your suitcase, also make sure you have these key pieces to enjoy an unforgettable experience.