Costa Rica occupies a special place in the heart of tourists from all over the world, so much so that in recent years it has positioned itself as one of the most visited and favorite destinations in Central America.
Throughout Costa Rica, its citizens boast a wide variety of wonderful landscapes. They make this country a unique destination to spend a weekend, a honeymoon, or an unforgettable vacation.
If you plan to come and still do not know where to go, then we will show you the most popular destinations to stay in Costa Rica. You will enjoy your experience to the fullest!
Puntarenas
This is the favorite tourist destination by far. It has earned the nickname "The Acapulco of Costa Rica", and is located in the Central Valley area, 120 kilometers from the capital. Puntarenas has it all. This magnificent place combines a great variety of Natural Parks such as Cabo Blanco, Isla del Coco, and Nacional Carara, and offers you the most fantastic beaches. Pure Life!
The capital of Costa Rica is located in the Central Valley area. It is only 20 minutes from the airport and has a very good public transportation system. It offers a lot of museums and historic sites and also lots of nightlife.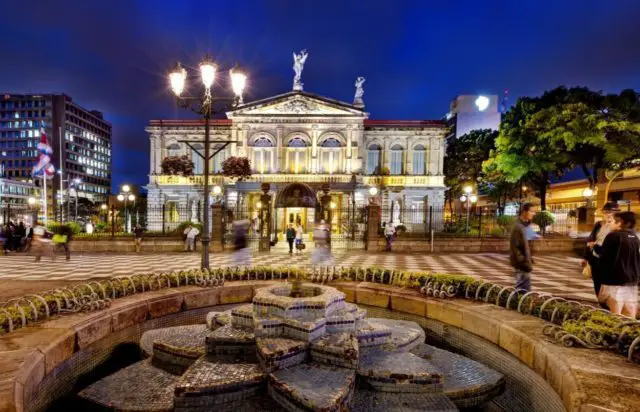 Tortuguero
This is one of the must-see visits for any tourist who loves nature. In this place, you can enjoy the natural spectacle of turtle nesting, as well as beautiful rainforests, abundant wildlife, and last but not least, you can relax in kilometers of Caribbean beaches with an excellent offer of ecotourism. You will feel that you are truly in paradise!
Alajuela
Alajuela is the 2nd largest city in Costa Rica, it is located in the Central Valley and a few minutes from Juan Santamaría International Airport. If you are more adventurous and you like to enjoy the wildest side of the country, with jungles and lush forests to explore, then this is the ideal destination for you. One of the main attractions of the place is the Poás Volcano. Alajuela enjoys an impressive natural diversity that is a must when coming to the country.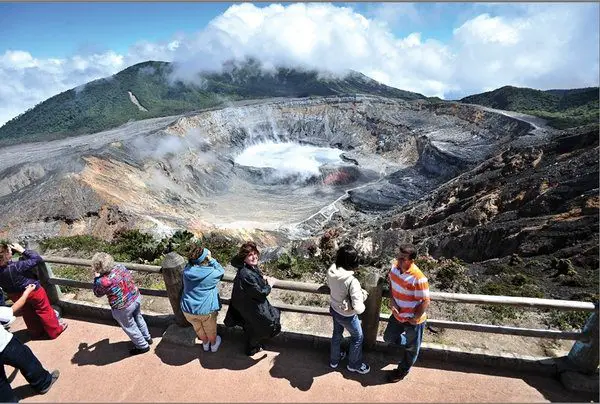 So now you know it. If you plan to make a unique and unforgettable trip to Costa Rica, choose any of these destinations. You will not regret it!