Costa Rica is worldwide known for its paradisiacal beaches and amazing natural parks, but this wonderful country offers more than natural beauties.Visitors and inhabitants will also have the opportunity to know its fascinating history and culture, and the best way to do that is visiting its museums.
Although throughout the country there are valuable cultural spaces, the most visited are those of the capital, San José. This city, full of life, culture and tradition, is one of the most touristic places in Central America, a starting point for all those passionate tourists who yearn to know the wonderful country of Costa Rica. In this city, there are many places of great tourist attraction, but if you really want to absorb the essence of the country's historical and cultural identity then you can read about the most visited Museums of this beautiful city.
The true importance of museums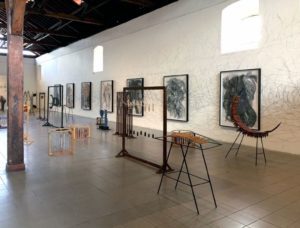 Although some people underestimate the value of museums and consider them boring, the truth is that they are wonderful spaces where pieces that represent the history, identity, and culture of a country or group are preserved. In addition, there are as many types of museums as tastes and preferences exist, that's why you can surely find one that goes according to your interests.
Apart from being places where memories of the past are stored and even memories of cultures that are already extinct, museums are nuclei where people can imbibe the essence of the past, memories, and traditions. Many museums are not necessarily dedicated to history and archeology or to natural sciences, there are museums that show the most human side of a nation such as art museums, expressing the very essence of man, his desires and the ways how at different times, peoples show their feelings through art. Whatever type they are, museums are definitely the best spokespersons for the essence of a country, so knowing them should be your next goal!
The 5 most visited museums in San José
The National Museum of Costa Rica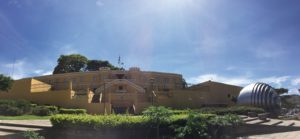 Maybe the most visited Museum of San Jose, and the most known of the country, where a large part of the valuable historical-cultural heritage of the nation is shown in various exhibitions of natural history, anthropology, and archeology. Located in the old military installations of the Bellavista Barracks, it corresponds to one of the main exhibition spaces of Costa Rica, with valuable collections that showcase important episodes of the Costa Rican History, with special emphasis on pre-Columbian times and the colonial era.
Museum of Art and Contemporary Design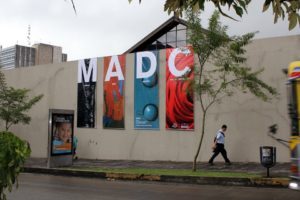 In this museum, you can get to know the most modern and avant-garde art collections. The Museum of Contemporary Art and Design presents a permanent collection of art that contains more than 900 pieces. This art collection has an incredible variety, with pieces ranging from paintings and engravings, sculptures, photography and video art. In addition to permanent art, traveling and guest exhibitions are also exhibited. No matter what your tastes are, an afternoon exploring the Museum of Contemporary Art and Design will be highly rewarding. There is always something interesting to contemplate at its galleries.
The Kid's Museum (Museo de los Niños)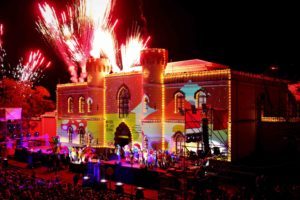 As its name suggests, it is an ideal place to visit with children and have a fun time while investigating science and knowledge about the human being. Both children and adults will love the variety of activities in which they can participate in the Children's Museum. The building contains 40 different interactive rooms, each offering a new adventure. Start by learning about the universe, archeology or Egyptian culture before moving on to interact in rooms dedicated to Costa Rica, nature and means of transport. Other rooms include the human body, electricity, television, and recycling.
Pre-Columbian Gold Museum: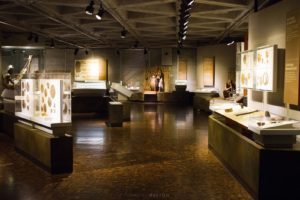 It is one of the must-see sites for history lovers who visit San José, housing an invaluable collection of pre-Columbian pieces made mainly of gold, dating from 500 BC until 1,500 of our era. In total, the collection covers about 1,600 gold pieces, in addition to pre-Columbian objects made of ceramics and stone from different geographical regions of the country. The collections are accompanied by multimedia presentations, which provide educational material on the purpose of each object.
The Jade Museum
Among the most visited museums in Costa Rica, is this archaeological museum owned by the National Insurance Institute, home to a vast collection of pre-Columbian artifacts made of ceramics, bone, wood, shell, and stone. The main attraction of the museum is its collection of about 7,000 objects made of jade, a stone considered synonymous with creation and fertility within the pre-Hispanic Mesoamerican cultures. The museum also has modern technological and audiovisual resources that allow us to appreciate the diversity of precious objects in their original context.
Beyond the immense value of what can be found in these museums, it is an excellent way to learn more about the capital of this incredible country, with great treasures that identify the Costa Rican. Even for the inhabitants of the city, visiting these places is an enjoyable and productive experience. If you still do not know these museums, do not miss the opportunity to visit them and enjoy!