Today's most dangerous province of Costa Rica is San Jose, the capital city, according to the latest police reports. It is ranked as the city with the highest number of assaults. This is according to data published by the National Investigation Bureau. Escasuz fell three places in the ranking and is no longer one of the safest places of the country.
Hojancha and Nandayure, which are located in Guanacaste, surprisingly registered no assaults in 2017. These data show the lowest levels of violence in history. These places are also considered as blue zones. The residents of these towns live longer than normally.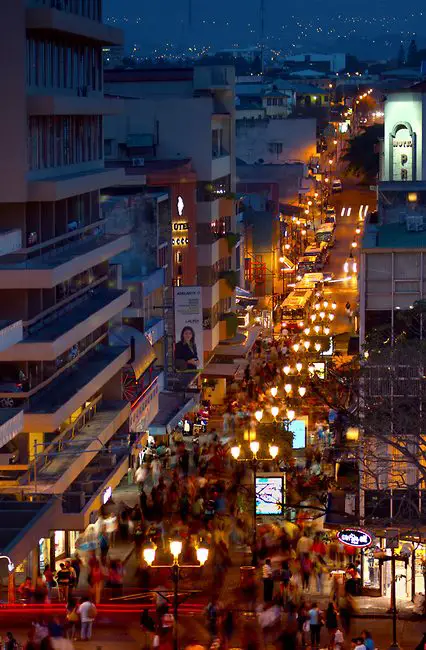 The report says that 8,218 assaults were registered from January to July in Costa Rica. This means one assault every 46 minutes. May was the most violent month with more than 1,000 assaults reported. However, other incidents haven't been registered yet.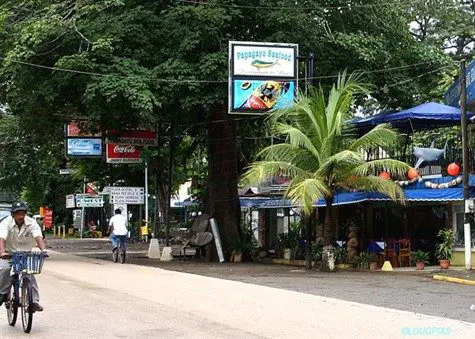 The rural counties were the regions with the lowest violence rate. Those regions are Alajuela, Puntarenas and Guanacaste. San Mateo was the safest area of Alajuela while Turrubares, Tarrazú and Dota are the safest towns of San Jose and Montes de Oro and Cotos Brus are the safest places of Puntarenas, according to the police report.
San Jose, as many other capital cities in the world, is the most insecure county. In 2017, there have been 2400 incidents so far with 408 violent incidents in Desamparados, one of the most populated districts of this city. Heredia and Limon come second and third with more than 300 assaults until July, which means a tendency of growing violence.
What people say about this report
The majority of the Costa Ricans think that the government should open up its economy to goods from all parts of the world and dismantle the monopolies since prices for goods would be more affordable for the average Costa Rican. The automobile and basic food/clothing prices only serve one purpose to benefit the government and enhance inequity. This is perhaps a leading factor for more crime.
Drugs may be the main cause for an increase in crime rate as well. Back in thed day, the most common crime was getting pick-pocketed. The solution could be changing the punishment for criminals, especially in the big cities of Costa Rica.