When traveling to any destination it is essential to know certain environmental, legal, and economic aspects of the place you visit, as well as to make sure to carry the essential things in your suitcase and avoid any eventuality.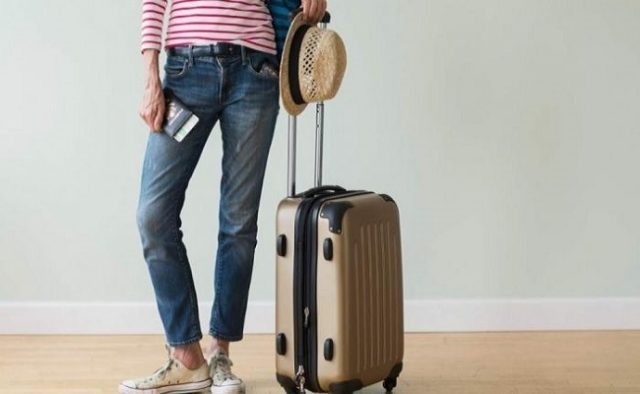 In the case of Costa Rica, it is a wonderful country that has incredible landscapes, environments, and adventures that you must dare to live. And if this was not enough, it has an extraordinary climate… That is why locals use to say: Pure Life!
TIP: Get updates on upcoming Costa Rican Retreats & Events by joining our newsletter. Don't miss out on what's happening around you! Click here.
However, since you do not want to miss anything, here we tell you the 5 things that you cannot miss putting in your suitcase when visiting the Costa Rican territory. Take notes!
1) Documents. Carrying your passport and identification with you is paramount. However, be sure to take several copies of these documents and store them in different places like your suitcase, wallet, and carry-on luggage, in case you lose one of them somewhere.
2) Casual clothes. While it is true that Costa Rica has an incredible nightlife, something you must bear in mind is that the best adventures will be experienced during the day. Bringing comfortable and fresh clothes is key when you visit Costa Rica because you will have many beaches, parks, and other extraordinary places to visit. And do not forget your sneakers!
3) Cover for backpack or suitcase. This is one of the most important items when making the trip. Costa Rica has 2 climatic seasons (dry and rainy). However, rain sometimes becomes present when you do not expect it. To protect your backpack or luggage, be sure to bring a cover or protector. This will ensure that your suitcase is not soaked so that it keeps your important documents undamaged.
4) Skin protection and repellent. Costa Rica has a large number of national parks and incredible beaches that you should take advantage of during your stay. For this reason, it is important to take with you a good mosquito repellent. This way you will avoid nasty insect bites and any possible complication. Also, be sure to bring a hat, glasses, and sunscreen. Remember that you will be exposed to the sun for a long time.
5) Camera. Traveling is always one of the best pleasures you can experience throughout your life, and you surely want to preserve these memories. Do not forget to pack your camera so you can portray all the wonders you will find along your journey. That way, every time you watch the photos, you will also want to return.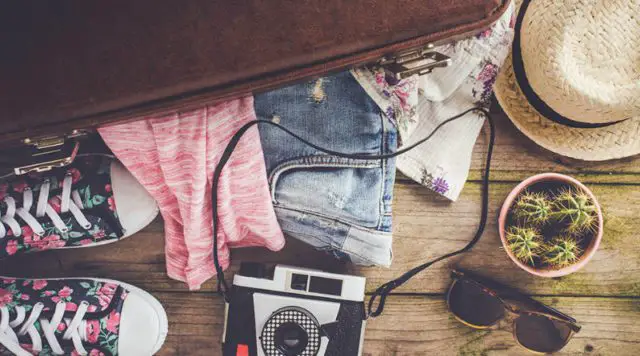 At last, take your precautions and, when making your luggage, check that you do not miss any of these items. We can assure that you will need them!