The United States of America (USA) has become one of the favorite destinations of Costa Rican citizens traveling abroad. This week it was announced that if you want to travel to the USA, or simply make a connection there, you must take into account new series of restrictions for hand luggage, whether it is a suitcase or purse that the passenger carries in the plane cabin.
Among the new measures, it is absolutely prohibited to transport more than 340 grams (equivalent to 12 oz.) of powdered substances in the cabin, including make-up, as well as flour, coffee, sugar, talc, milk powder, and condiments. If you plan to take along any of these products, you have to put them in your normal identified luggage, and not as a carry-on article.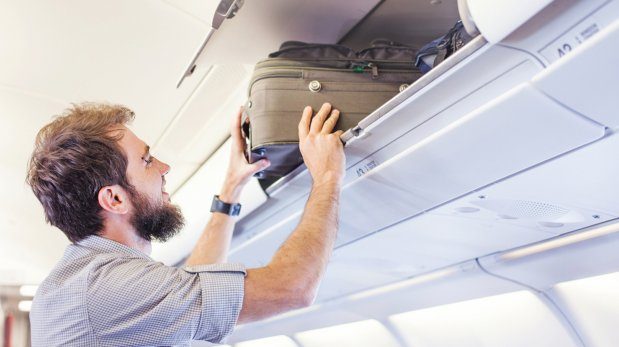 Additionally, travel agencies informed that if a traveler buys a powder product inside the Juan Santamaría International Airport, it must be placed in special bags with a security seal, which they would have to provide at the store where the product is bought.
Some products allowed in the cabin are baby formulas and powders necessary for medical reasons (with a verifiable prescription extended by a doctor). This measure adds, to the restrictions that currently exist to transport liquids, sprays, and gels, which cannot exceed 100 milliliters and must go into a plastic bag with closure (ziplock).
So, if you are going to travel to the USA any time soon, take the necessary precautions in order to avoid unnecessary delays.