The United States is preparing to offer its citizens more options for enjoying tourism in Costa Rica at its best way forward.
This week, Alaska Airlines reported that there will be an adjustment in the frequency of departures on the Los Angeles-San José route during the high season. It is expected that the 3 flights per week that are currently being carried out will be increased to one more day.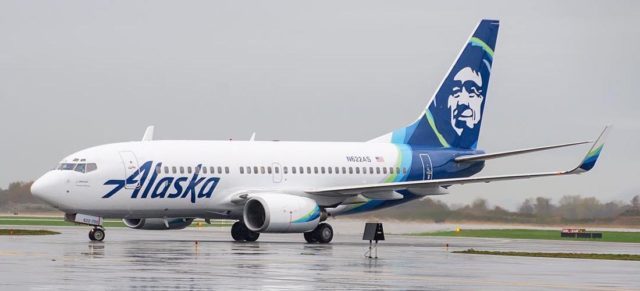 The airline explained that its itinerary will begin operating at both international airports from November 15th to November 26th, 2018, and from December 16th, 2018 to January 6th, 2019. This new itinerary will allow tourists and residents to have more options to travel to and from the Costa Rican territory.
In addition, United Airlines also announced that it will increase the frequencies of the Chicago-San José flight, which will be in effect during January and February of the next year. It is estimated that a daily flight will be made for that season.
It should be noted that according to the Minister of Tourism, María Amalia Revelo, this significant extension in the number of flights also means an increase of 15 thousand seats by the 1st quarter of 2019 for the United States.