When undertaking a trip, it is essential to research the requirements solicited by the country you choose as a destination -either to enter as a tourist or to reside- in order to avoid any inconvenience that may arise.
If you, like millions of tourists from around the world, want to travel to Costa Rica to enjoy its beautiful landscapes, culture and tradition, make sure you have all the necessary documentation. Here we explain it to you!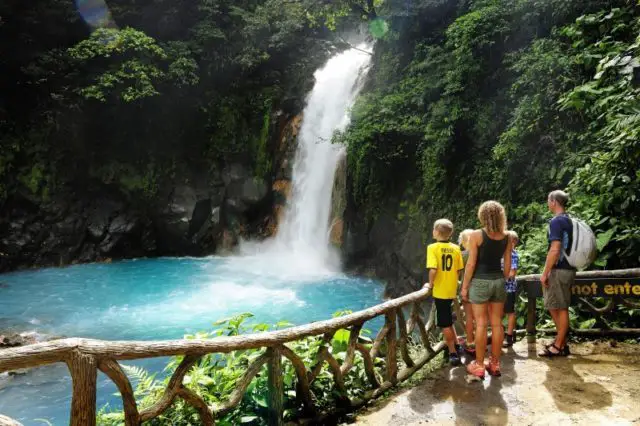 The documents you need to enter as a tourist into Costa Rican territory will often depend on your country of origin. However, there is a series of minimum requirements that the authorities require when entering:
The return transport ticket
Valid passport from 1 to 6 months (depending on your nationality)
Accreditation of economic solvency of US$ 100.00 for each month of tourism stay.

Passports are some of the required documents to enter Costa Rica
It is important to mention that, in addition to all these required documents, some nationalities require a tourist visa, except for the citizens of countries such as Germany, Argentina, Bolivia, Spain, the United States, Mexico, Uruguay, and Venezuela, among others.
Costa Rica's migration and immigration website maintains an updated list that you can review below to find out if your country is among them. You can visit the site https://visaguide.world/north-america-caribbean/costa-rica-visa/ for more information.
How long can you stay in the country?
If you have already complied with all the legal requirements, then you may enter Costa Rica without any inconvenience.
You should keep in mind that, as a tourist, you have up to 90 days for staying throughout the entire Costa Rican territory. However, this time limit may be extended by 90 days more, by requesting an extension of tourism in the Central Migration Offices or their regional offices, before the first 3 months granted expire.
If you wish to obtain a complete list with information of embassies and consulates, you should access the website of the Ministry of Immigration of Costa Rica.