Costa Rica is a Central American country widely known for its great biodiversity in tourist sites such as beaches, rivers, forests, national parks with beautiful landscapes, as well as for its iconic and constantly growing cities. In addition to having a reliable and consolidated government model, being one of the 1st countries to implement the democratic system in Latin America, it stands out for having developed one of the most competitive and stable economies in the continent. For this reason, it is one of the favorite destinations of those who are looking for "Pura Vida" (Pure Life).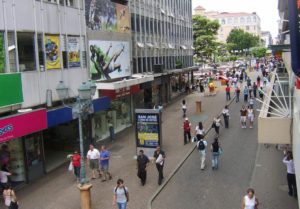 In many senses, it is also a country that many foreigners love, not only by its natural beauty and astonishing landscapes but also by its friendly people. This country excels in all categories of indicators as a country where it is very easy to settle. 89% of expats (expatriates for short) are comfortable with the general feeling of hospitality of the locals, while 79% say they feel "at home".
Both foreigners and natives form a community that identifies with the "Pura Vida" feeling, which encompasses one of the most common expressions in Costa Rica. "The idea of living 'Pura Vida' is the promise of this land, something that all those tired of the hustle and bustle want," says Diana Stobo, owner of an inn in the country.
"People share the same objective; finding new opportunities to grow up in different areas of their lives and achieving a sense of wellness. Although it is difficult to excel financially, most people try to find peace and harmony in whatever they do, without sweating, without worrying, without having any problem… Pura Vida".
On the other hand, Costa Rica has important and solid institutions, excellent infrastructures and good services in different areas, among other things, where real estate businesses are productive. This is due to several factors that favor not only foreign investors but also the country's own citizens who seek opportunities through self-entrepreneurship, where legal security and acceptable taxes result in a greater number of significant investments.
With regard to the healthcare system, there are more than 40,000 Americans who travel each year to Costa Rica to seek medical and dental treatment. These "medical tourists" have discovered that this little Central American country has high-quality healthcare available at a very low cost.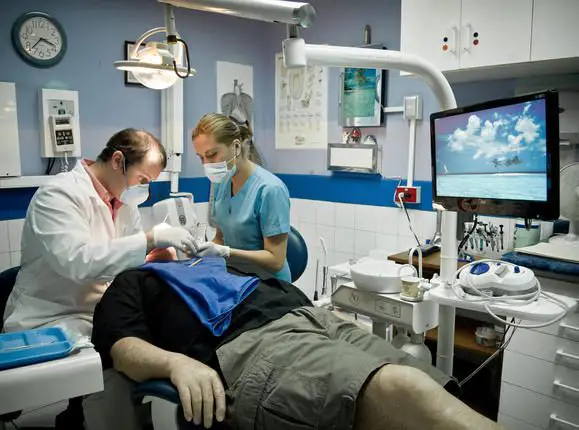 And expats who live in Costa Rica are able to take advantage of this benefit every day of the year, paying a fraction of what they did back home for doctor's visits, surgeries, prescriptions, and any other care they need.
In spite of being small-sized, Costa Rica is considered one of the countries with the greatest biodiversity in the world (about 5% of the world's total) and 26% of the country's land has been set aside and turned into protective parks and reserves, the largest system, relative to its size, of any Latin American country.
Ecologically, it has many tropical ecosystems and hosts 2.5 % of all of the existing flora and fauna species on Earth. Additionally, it holds an incomparable marine biodiversity within a setting of great natural beauty.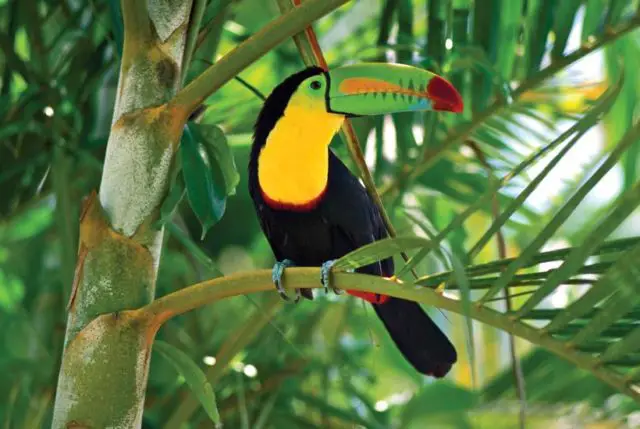 In terms of tourism -in all its forms and modalities (ecotourism, sustainable tourism, experiential tourism, etc.), there is no doubt that Costa Rica really is a world champion in this area. Its beautiful beaches and national parks attract many foreigners year after year. Costa Rica's natural wealth makes the world to keep its eyes on it. For example, in 2015, the Corcovado National Park was named as the best national park on the planet.
Most foreigners in retirement tend to reside in beach areas such as Guanacaste, Jacó, and Manuel Antonio, in the center west of the country. For their part, professionals like to live in the Central Valley, near the capital, San José. Santa Ana and Escazú (8 kilometers from San José) are very popular among Americans and Europeans.
Economically speaking, the cost of living has increased over the past 10 years, and in some places of Costa Rica, a cup of coffee can be as expensive as in any other large city of the world. However, as in most countries, if you know where to look and want to stay within a modest budget, you will find many places where you can eat and buy at reasonable prices.
Certainly, it is well known that Costa Rica has a higher cost of living compared to other countries. This is due to several factors and is evident when comparing the prices of some goods and services of other countries, such as Panama, Guatemala, and Nicaragua, among others. However, what actually indicates whether a country is expensive to live or is not its income level, and this country stands out for having one of the highest wages in the region.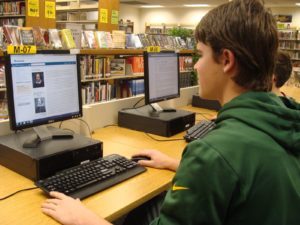 This country also has a very attractive administrative and technological infrastructure. In addition, a considerably intense program of tax incentives is maintained for companies investing in the country. Likewise, it boasts an advanced telecommunications infrastructure and a high level of education, not only in technical preparation but also in English language skills which, after all, is the international language for excellence.
At last, by taking all these aspects into account, we could assure that Costa Rica has the most favorable conditions for any expat to love living in this country. Do you need any more reasons to consider this wonderful land your home?