Costa Rica continues to be classified worldwide as one of the favorite countries to visit. In turn, it is also considered one of the Latin American countries whose citizens most enjoy traveling abroad, by meeting different cultures and places. And thus, the Tico passport stands out in the world list of passports as one with the fewest travel restrictions.
According to the Henley Passport Index ranking, prepared by the leading firm Henley & Partners, Costa Rica managed to place itself in the 5th position among the best in Latin America, and as the 1st in Central America.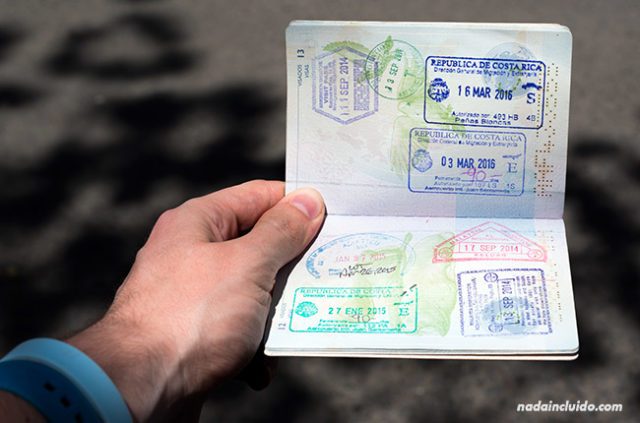 It also ranked 25th among 199 countries around the world that were evaluated. According to the report, Costa Rican citizens can travel, meet, and access 149 nations without having to have a visa.
It was the Japanese passport that was in charge of breaking the record of nations that can be accessed without the need for a visa (189 countries). The 2nd place is shared by Germany and Singapore. While in the 3rd position are Finland, France, Italy, South Korea, Spain, and Sweden.
In the case of Latin America, the Chilean passport took the 1st place, followed by Argentina, Brazil, Mexico, and Uruguay.