Who does not feel proud of the beauty that your country offers? In this regard, we are not the exception. Costa Rica, a beautiful portion of land anchored right in the heart of the continent, has a series of unique and wonderful benefits.
In this issue, we introduce some curiosities that you probably did not know existed in this paradise of nature:
·  Costa Rica is the place that has the greatest amount of biodiversity per square kilometer in the entire world. It is estimated that has around 500,000 species of animals -which represents around 5% of the world's biodiversity.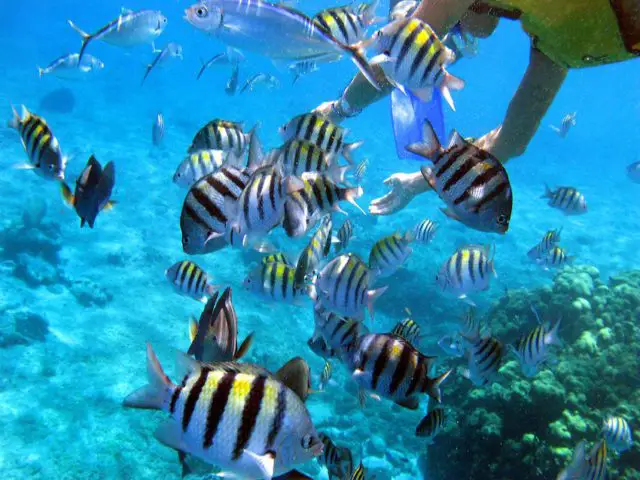 ·  This means that it is a truly rich land in terms of various species, flora and fauna everywhere, and to enjoy all our responsibility, their unbeatable scenery, and their beauty.
·  It stands out, as a fact that can be an inspiration for other countries to develop similar initiatives, that Costa Rica is one of the few places in the world where 25% of its virgin territory is protected and, in addition, protected by environmental experts and conservationists.
·  Costa Rica hosts approximately 52 species of hummingbirds. These are native species from the northern and southern areas. Costa Rica outstands from other nations such as the Hummingbird Capital of the World.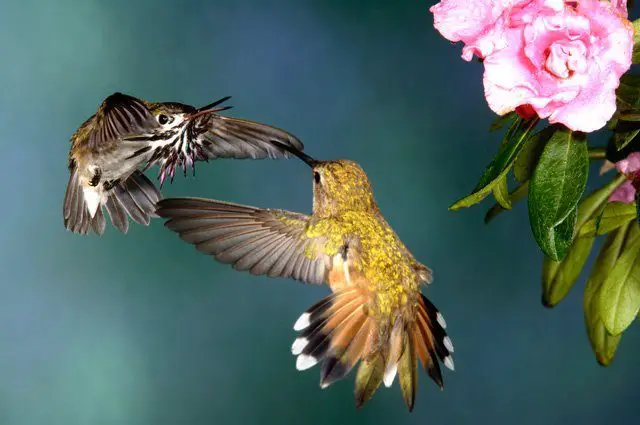 ·  It is worth mentioning that approximately 10% of the world's butterflies have taken our beautiful country to make it also their home. And if that were not enough, it is also estimated that it has some 20,000 species of spiders, one of the highest figures in the world.
·  Up to now, Costa Rica has the oldest and most consolidated democracy in Central America. Its legal and institutional order is a model, not only for neighboring countries but also for nations from other latitudes of the world.
·  That this nation does not have any type of army causes enough astonishment for many. This makes Costa Rica join the select group of countries that, similarly, do not have it.
·  If you are looking for rest, this tropical paradise is made for you! In fact, it is considered the most peaceful country in Central America, as recently announced by the Global Peace Index.
·  In addition to this, it is also known as the 4th best destination in the world for retirees, according to the ranking of International Living.
·  These associations make it known that these awards are due to the fact that it is a quiet and ideal country to be able to take a breather out of the routine and spend their retirement years in excellent conditions in a friendly and calm environment.
·  One of the most outstanding qualities of this issue lies in San José, the capital city of Costa Rica. This city is compared, in many aspects, to the great cities of the world.
·  For example, San José was the 3rd city, after Paris and New York, to be illuminated with electric power. What causes a real impact on visitors, when they go out to walk its streets, are the places of nightlife and find this true visual spectacle available to everyone.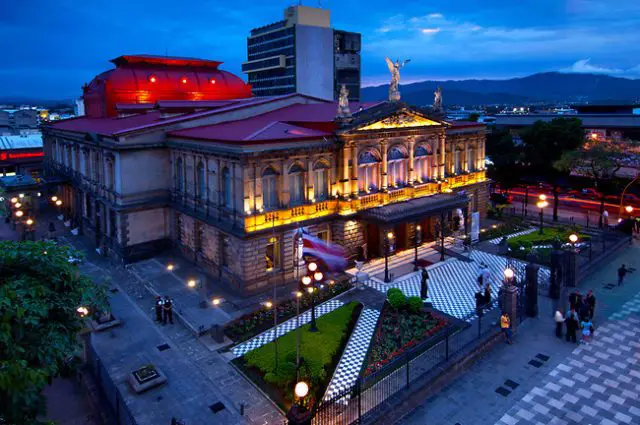 ·  Another quite curious fact refers to "Pura Vida", an expression that is commonly heard in Costa Rica and is often used as a greeting instead of a "hello" or a "goodbye". So you know, this very peculiar phrase is used by everyone in the country to fan the energies and start a new day with a lot of enthusiasm.
·  Women to power! Costa Rica is one of the few countries that has had a woman as president -Laura Chinchilla. In addition, she held the post with great success from 2010 to 2014. Currently, she is dedicated to giving lectures in various countries around the world that give to know the importance of women's empowerment, entrepreneurship, and democracy.
·  Be careful when blowing your nose in public! That is frowned upon in Costa Rica. In fact, it is considered in very bad taste and, frankly speaking, worthy of a rude person, unpleasant, and without any kind of culture. So think twice if you are in Costa Rica and it causes you to blow your nose.
To finish, another curious fact is that sunrises and sunsets in Costa Rica occur at the same time, 365 days a year. As in almost all Caribbean countries, there is no snow in Costa Rica, but there are low temperatures on top of high mountains. Actually, our climate is divided into 2 different seasons: "dry", between November and April (very hot and humid), and "wet", between May and October (with lots of rain).