Very often, many people cohibit themselves from traveling because of the high transportation costs.
For those who want to venture, and know places that cannot be accessed by air, there are many bus lines that provide their services for domestic tourism.
TIP: Get updates on upcoming Costa Rican Retreats & Events by joining our newsletter. Don't miss out on what's happening around you! Click here.
These lines also allow the option of moving to neighboring countries, with the possibility of staying in an intermediate village to continue the trip days later.
This modality also contributes to the possibility of knowing several cities before reaching the final destination and thus making the trip a more enriching experience.
All this without having to suffer discomfort, since these units are provided with reclining seats, air conditioning, bathrooms, and even Wi-Fi service for users.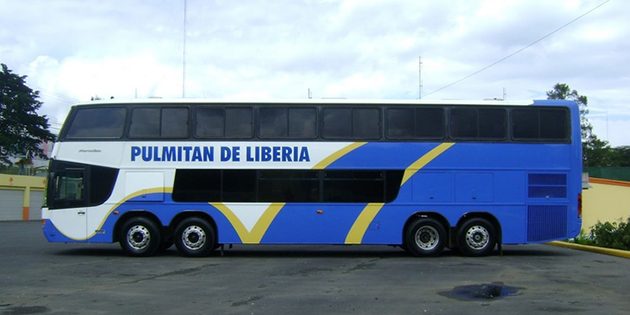 Traveling by bus also allows interaction with other users, with whom you can exchange experiences and advice on how to make the most of the trip, places to visit or even curious facts.
For those who like adventure, this form of travel is an additional gain in their experience, as it favors the encounter between the traveler and their environment, allowing you to get spaces to enrich your trip.
Enjoy all the way down
It is important that when deciding to travel by land, keep in mind that the trip starts when you board the bus.
This will help you relax during the travel hours and enjoy the landscapes and events that arise.
Likewise, bring the music to your liking, headphones, laptop, or tablet that allow you to stay connected to social networks, may be favorable to help you pass the time faster.
If you love taking photos or making videos, traveling by bus will give you countless moments to take those photos or videos.
Additionally, you will get enough experiences to tell your friends and relatives.
On the other hand, in a great number of cases, the companies of the trip by land offer the service of Wi-Fi connection, allowing you to share with them both your impressions of the trip as well as its location.
How can you schedule your bus trip?
First, you should find out about the bus lines that are in your area which provide this service. It is also advisable to obtain information about the stops they make and the routes where they can transfer to other transport units.
Of course, this is the case of not buying full tickets, or if you decide to spend the night somewhere that has caught your attention.
It is important to draw a route that is both comfortable and attractive since the trip itself is part of the experience you will have and not just the way to reach a certain destination.
Some webpages promoted good options to get bus lines and start the plan.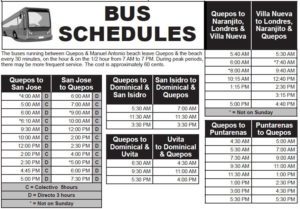 With a little prior research, you can schedule short walks in each of the locations where you must change the transportation unit.
In this way, you will not only rest from sitting on the bus, but you will enjoy knowing different places.
To start, you can schedule a bus trip to your own country. In Costa Rica, for example, there are several networks of bus lines that allow you to travel through each region at really accessible prices.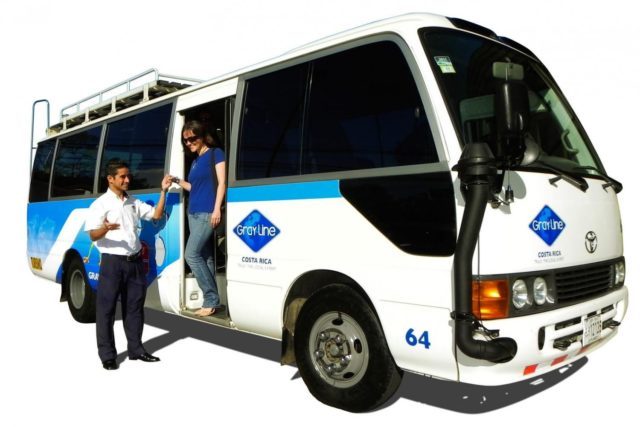 Contacting private services is the main recommendation; both for your safety and also to guarantee the quality of the service you will receive.
For example, some website in Costa Rica you can find a catalog of offers of the services available at the different transport lines.
This option can help you make the best choice, depending on your travel purpose. Now, would you like to travel by bus to experience by yourself all that we mentioned above?