Why traveling?
Traveling is by far the best way to know the world, and many people often travel by different means of transportation; train, airplane, ship, or bus. But if you want to have a unique experience when traveling, no more than a simple backpack is needed.
TIP: Get our latest content by joining our newsletter. Don't miss out on news that matter in Costa Rica. Click here.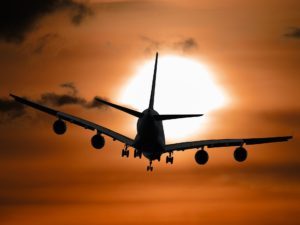 In this regard, few people decide to take the challenge of traveling as a backpacker (that is, a person wearing a backpack) around the world. By doing it, some of them could even get to have the best experience no matter where they choose to go. The advantage of being a backpacker is that you just need the adventure spirit to meet places, people, cultures, as well as being in touch with the local reality of such places.
Can anyone be a backpacker?
Of course, some conditions are desirable. First of all, it is important to be healthy enough so you do not have to spend more time at the local hospital or any other kind of medical center. Apart from your health condition, you must be open-minded about religion, food, culture, etc., and feel free to have a wonderful experience through the different places and people that you will have the chance to meet during your stay.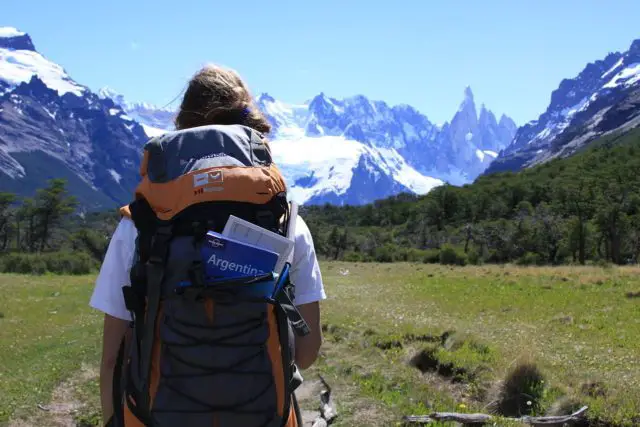 This kind of tourism, called "Experiential", is suitable for people who really want to get immersed into other cultures, by feeling the experience through their 5 senses, and a different way of choosing who they might want to be.
Some Latin American festivities that backpackers enjoy traveling around

Semana Santa. Costa Ricans regard a religious event or festival in high-esteem and often celebrate it as a party. Semana Santa or the "Holy Week", celebrating demise and resurrection of Christ, is commemorated by people all over the country. Although the processions are held in each city by Catholic churches, the procession in San José city is the main attraction since the cast of the National Theatre Company participates in it.
In the case of backpackers, they enjoy traveling around this kind of festivities because is less expensive and very enriching since it keeps them in touch with real-life experiences.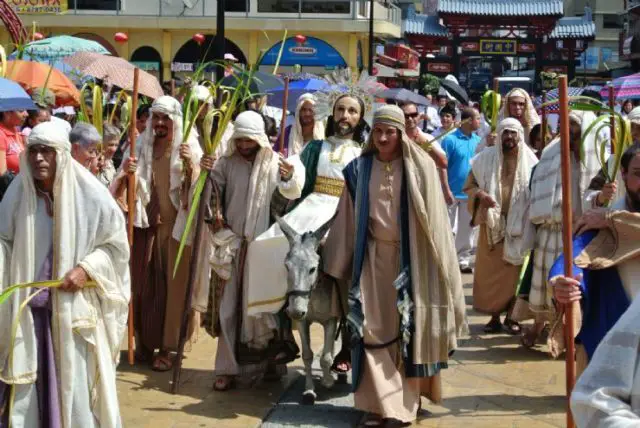 Carnival in Rio. At Rio de Janeiro, for example, many people are likely to enjoy the world's most famous Carnival at the Sambódromo, but they have to buy a ticket to enter that place. However, many others can have the free option of participating in the so-called "blocos" -a street version of Brazilian carnival.
Hosay Festival. In another country, Trinidad and Tobago, people can get in touch with a celebration called "Hosay" which is a different way to meet the Muslims, or at least quite different from that you could ever watch on TV news. Additionally, you should research about the country and the places you want to visit, because a vaccination can be required (as in Brazil, for example).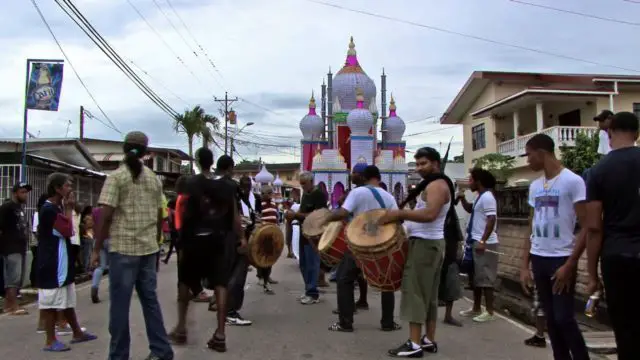 Getting information about the local currency, basic service fares, kind of typical food they offer visitors (just in case you are allergic to a specific ingredient), but nothing too adverse as to let you down.
In sum, this style of tourism is relatively new. "Experiential Tourism" is currently offered by many travel agencies around the world since, in the last decade, it became a preferential option for a considerable number of tourists who want less intermediation of such agencies, and more opportunities with "real-life-experience" situations of the chosen destinations.
Would you like to try traveling as a backpacker?
Are you up for the Vision Quest challenge?
Are you ready to take it your experiential travel experience to the limit? To answer the call to nature, to knowledge, to Source? To Surrender to the jungle?
We challenge you to push the limits of your body, activate your mind, and expand your awareness.
Vision Quest: Surrender to the Jungle begins with a rebirth in the womb of the Earth at a traditional temazcal sweat lodge, followed by a highly challenging trek through the jungle with the assistance of awareness enhancing peyote (barefoot encouraged), and ending with a sacred plant medicine ceremony.
This trek through the jungle with the support of sacred plant medicines will push you to your physical and mental limits and challenge you to step beyond them. If you have found your truth within yourself there is nothing more in this whole existence to find…you learn how to be an infinite, limitless creator connected to pure Source.
Find out more about Vision Quest: Surrender to the Jungle here.
[maxbutton id="2″]