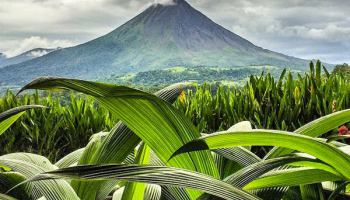 For the very 1st time, Costa Rica will be included on the World Map of Tourism Investment to hold the Conference specializing in Sustainable Investment in Hospitality and Tourism next November 13th-14th, at the Inter-Continental Hotel Tower (ICT). It is a high-level event that will be free for attendees and that it is also expected to be held on an annual basis.
When the organization of this conference was assumed -more than a year ago- at the ICT we knew that we could present Costa Rica as the epicenter of tourism investment and turn our country into the annual headquarters of one of the most important investment events in Latin America.
Life quality, social, economic and political stability, our democratic roots and vision of peace, the country's  image, our model of sustainable tourism development and the global positioning of our brand, among many other strengths, foster an environment conducive to the generation of businesses. And what better way than to promote them in the dynamizing industry of the economy and the social development of the communities.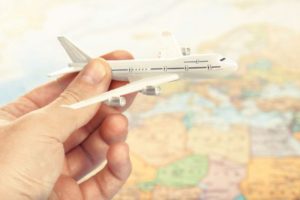 Therefore, this event is very important, because when there is an interest to invest in tourism, local economies are stimulated, direct and indirect jobs are created, and this investment translates into a level of development for the country in general.
In this way, it is crucial to facilitate an enabling environment that stimulates tourism investment, because the benefits permeate throughout the territory and its inhabitants. We have the support of the best in their field; Sahic a widely recognized company, the leader in conducting investment conferences in hospitality and tourism in Latin America. And thanks to its alliance with the company Bench Events partner in Europe, the Middle East, and Asia, we will also have investors from these areas.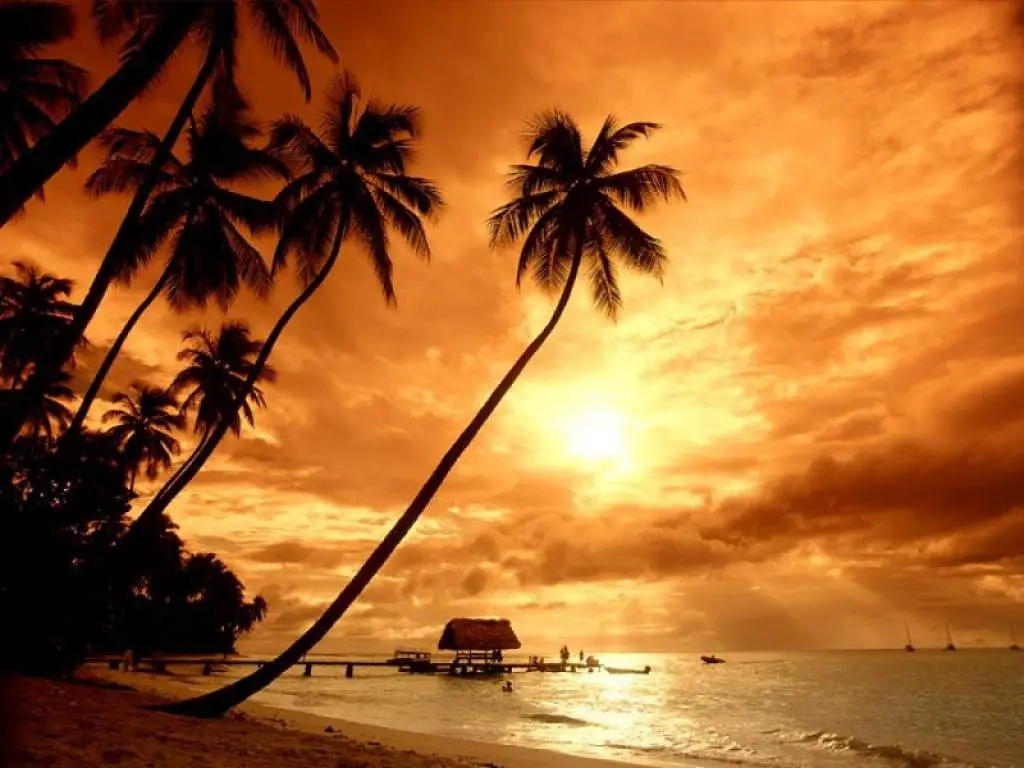 This important event is positioned as the 1st conference in the world that highlights the element of tourism sustainability. It is not an isolated action but is part of the vertiginous turn that this industry has given in Costa Rica to raise an unprecedented strategy for the future.
This strategy contemplates a tourism investment model that involves the attraction and permanence of the airlines, the growth of visitors and the development of tourism infrastructure, together with the promotion and marketing actions that we carry out to reinforce our positioning in the priority markets, to venture with greater strength in highly profitable destinations such as Europe and South America, as well as developing new tourism products such as meetings and wellness tourism, which enhance the country as a highly competitive destination.