Here we introduce the production project called NAMA-Café, an eco-competitive and low carbon coffee. More than 3,000 people, including producers and technicians, have been trained for this purpose.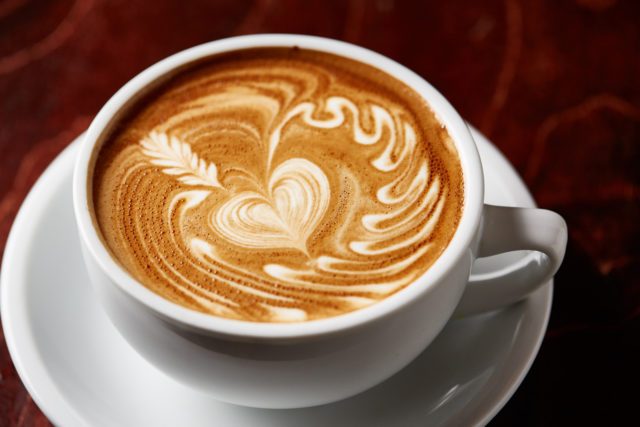 This project focuses on increasing the competitiveness of the coffee sector, as well as promoting adaptation to climate change and reducing greenhouse gas emissions. Namas are a set of feasible activities defined in a sovereign way by a country and that lead to reduce emissions in a measurable, reportable and verifiable way.
Costa Rica is advancing well in its plan to implement the first Nama-Café in the world; the NAMA is a government strategy that is implemented with the aim of reducing carbon emissions in an economic activity and is exclusive to developing countries.
So far, more than 2.2 billion US$ has been allocated to train more than 3,000 producers and technicians from different parts of the country to produce an eco-friendly grain.
Increasing the sector's competitiveness, promoting adaptation to climate change and reducing greenhouse gas (GHG) emissions, through research, assessment, and adoption of sustainable technologies and best production practices, are part of the initiative.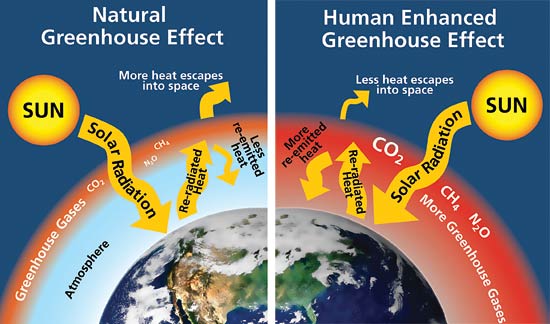 The implementation of the NAMA is in charge of Fundecooperación and is financed by the Inter-American Development Bank. "Costa Rica is the ideal country to develop this initiative because it has a wide productive capacity for this product and an extraordinary
innovative capacity", said Luis Roberto Chacón, the project coordinator.
The country would be the 1st in the world to have a specific NAMA for the coffee sector if the process that began in 2014 ends.