When a company is gestated or takes its 1st steps, there are many challenges and issues that occupy the thinking of its founder. 93% out of the 38,500 formal companies established in Costa Rica are micro, small, and medium enterprises (SMEs), according to the most recent data from the Ministry of Economy, Industry, and Commerce (MEIC). Indeed, a high percentage of these enterprises must have a steeper slope to travel to consolidate.

Sometimes they make the mistake of improvising in essential aspects such as commercial image and marketing. That is why today we want to share 5 essential marketing tools so that an SME or new entrepreneurship starts and develops with a winning commercial image. By applying these techniques, it will help your small business grow, reach more consumers, and retain your customers.

1.    Logo: Give personality to your business

It is usually the key factor in the design of your brand. Therefore, every company must have a professionally designed logo, so you do not have to renew it in at least 10 years. This is the brand image that will be present in each of the materials that you send to the public (business cards, flyers, brochures, articles, press releases, etc.).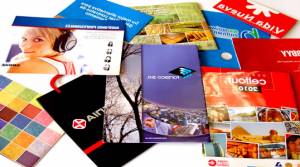 For consumers to see your image and immediately think of your company and services, it is vital that the logos are clean and simple, but also stand out from the competition.
You should avoid the temptation to design them by yourself, as it will be the most representative element of the company every time you invest in advertising.
2.    Business cards: Make a good 1st impression
In this digital age, sometimes the mistake is made to overlook the potential of business or presentation cards. Do not underestimate its importance according to its size. A business card is responsible for the 1st impression of your company.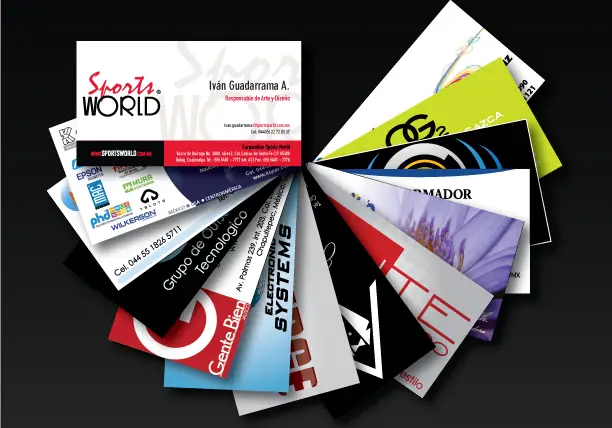 "We are aware that the cards are a low-cost marketing tool but at the same time, they are very powerful when they look good. Quality must be taken care of both in the design process and during printing.
3.    Website: Available to your customers 24/7.
It is one of the most important marketing tools. A website brings the public closer to your business by making it available 24 hours a day, 7 days a week, every week of the year. Take into account these tips from the experts:
To be credible, the design of the site must allow it to be displayed perfectly on all types of screens and browsers, either on computers or mobile equipment.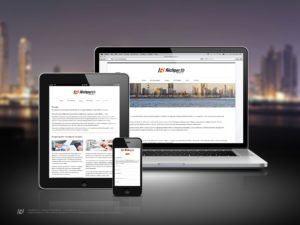 You should not have pages in the process of construction or with any predesigned template. It would generate distrust and the feeling that your business is not professional at all.
The design must be clean and attractive according to your corporate image. Additionally, you must have security certificates that project greater reliability and give the site better positioning in Internet search engines
4.    Flyers: Affordable advertising
Flyers are an irreplaceable marketing tool since they allow you to reach potential customers who are in the vicinity of your business, at a negligible price compared to mass media such as radio, television, print or road billboards.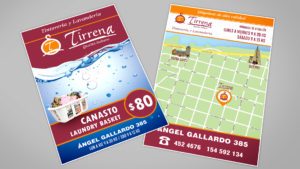 The flyer is a powerful promotional tool especially when you communicate your message in a simple but striking way, with hooks like a QR code that directs the customer to discount coupons on your website.
5.    Brochures and internal stationery
Brochures include much more detailed information than a flyer. They are a vital tool when participating in fairs and to offer to those who visit your company.
They must be well designed and use the same sources, colors, and themes, according to their corporate identity.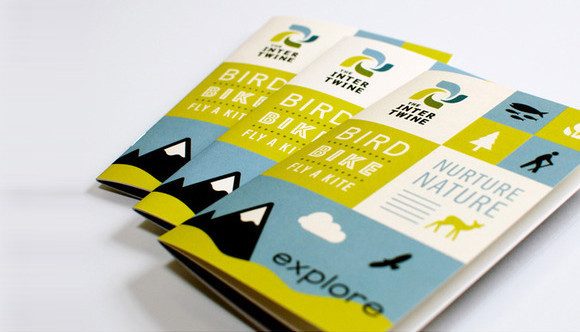 If you show low-quality printouts, consumers will assume that your products or services are of similar quality. "Taking the time and making an intelligent investment in your printed marketing materials will produce a greater return on your investment", affirms a visual arts expert.