Now, it will be easier for the Costa Rican citizens to fit up and repair their houses.
The project was unanimously approved in the first debate session by the Legislative Commitee. The project aims to modify the Contruction Law. This was Marco Vinicio Redondo's idea, one of the congressmen of the Civil Action Political Party.
By doing so, the overall construction expenditure will be legally updated after 50 years.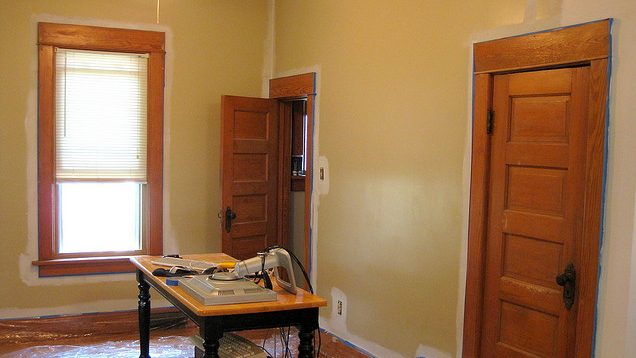 "At this moment, if you are planning to invest 5,000 colones in house repairs, you have to be authorized by the municipilaty as if your house were an apartment. That's ridiculous because that was the cost 50 years ago" – Redondo said.
According to the lawmaker, the current law promotes illegal actions.
The new project proposes that small home repairs won't need to be authorized. Besides that, it allows the municipalities to create regulations adapted to the reality of their cantons, provided that it guarantees life, public health, and other essential infrastructure aspects.
"This is absolutely necessary and this idea was completely comprehended  by all the political parties. In addition to this, the different municipalities agree with the amendment of this obsolete law". – he added.
For the Congress, the project promotes the responsability culture in the population, because there will be not space for excuses to abide by the law.
The government will provide the municipalities with more resources due to the sanction law updating.