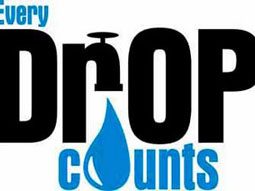 by TCRN Staff

A recent analysis performed by AyA has led to the implementation of water rationing to some 140,000 people starting the second week of February.
Among the communities that will be affected include: Escazu, San Antonio de Escazú, Ciudad Colón, upper Alajuelita, San Juan de Dios de Desamparados, San Antonio de Coronado, Moravia and all of the province of San Joseph.
Rationing will also apply to parts of Perez Zeledon, Esparza and Athens.
This measure reflects the decrease in the flow of surface water (rivers, streams and springs) that serve those areas which stems from the lack of rain in recent months.
Ricardo Sancho, president of AyA, said that in some cases the reduction was as high as 40%.
"Everything will depend on the behavior of rainfall and the water saving ability of consumers," he said. If the situation doesn't improve the rationing could remain in effect until May.