Virtual Reality (VR) technology, 3D printing, and drones will be some tools that will be used by the construction sector participants more frequently in the next year since they will facilitate many of their tasks.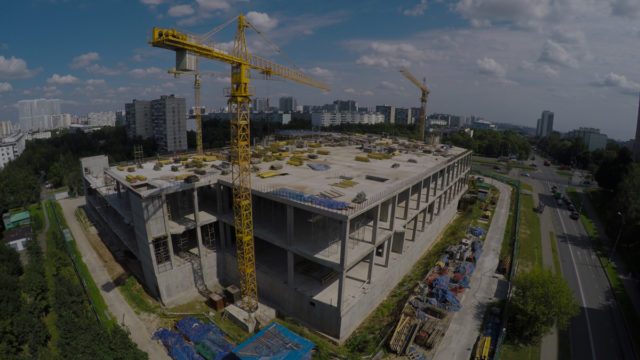 The development of software to collect data and the manipulation of drones to analyze buildings from photographs are some of the apps used for the development and improvement of real estate projects during 2018 and its trend is expected to be higher in 2019.
TIP: Get our latest content by joining our newsletter. Don't miss out on news that matter in Costa Rica. Click here.
The trend for 2019 is expected to be marked by tools such as:
Drones. They are considered one of the biggest revolutions in construction since you can inspect remote areas, small spaces or difficult places to access walking.
Virtual Reality or VR. Through a tour of the work, virtual simulators provide information on the construction landscape, the machinery necessary for its development, the recommended safety equipment and even possible areas of risk for workers.
Laser Scanner. The detailed knowledge of land allows making accurate decisions, optimize spaces and concentrate on the design phase. All of the mentioned phases will be done for the benefit of a high-quality structure.
Modeling and 3D Printing. They continue to be assistants to work on the structure of a building, knowing its form, dimension, possible critical situations, suitable materials, etc. Previously, they were used to make basic models and today they allow the construction of houses.
Software for Administration and Management. The firms of architects, real estate developers, and construction companies turn their gaze towards this type of programs or applications that contribute to improve the operation of the project, reduce risks and optimize their resources.
They will be put into practice
Some local construction projects already make use of these tools within the developments that are in process. According to Vanessa Santana, technical manager of real estate development Iconnia in Costa Rica, "technological innovations have been made available to real estate developers and have become great allies, for example, for surveying or during the inspection process of the work. In addition, its use allows for better control of costs, times, and provides greater precision of the project".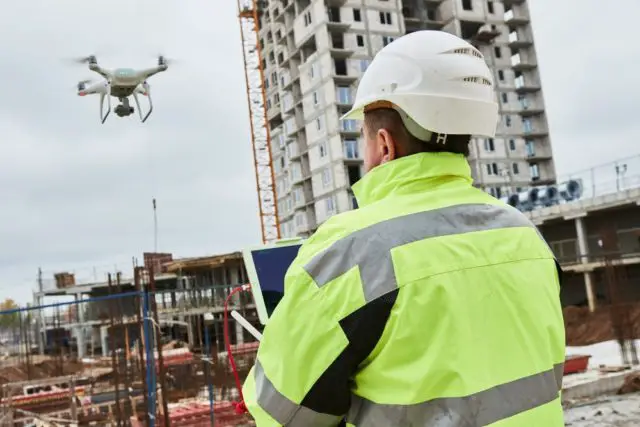 In the case of this company, it is resorting to a drone to achieve a greater detail of inspections and progress of the works and the use of software for administration and management, in order to take control of resources, and costs of the work.
"Currently, we are seeing that many of the ideas that we considered impossible or thought were not related to our industry are being incorporated in an accelerated manner and have contributed to the processes involved in the development of construction. 2018 was a test, but next year will be the spearhead of these new technologies, without a doubt", said Santana.