Costa Rica. The Costa Rican Association of Tourism Professionals [Asociación Costarricense de Profesionales del Turismo, ACOPROT] coordinated a meeting with the presidential candidate for the Citizen Action Party, Carlos Alvarado. This was organized in order to present various topics of interest. They included:
* Fiscal policy
* Promotion budget
* Permit processes
* Incentives and facilities for small and medium businesses
Representatives for several other organizations, such as National Chamber of Tourism (CANATUR), National Chamber of Ecotourism and Sustainable Tourism (CANAECO), Costa Rican Chamber of Restaurants and Related Businesses (CACORE), Pro Image Group Costa Rica, Costa Rican Association of Tourism Welfare – Wellness Costa Rica, the Convention Bureau and the Chamber of Commerce Diversa (CCD) also took part in the meeting.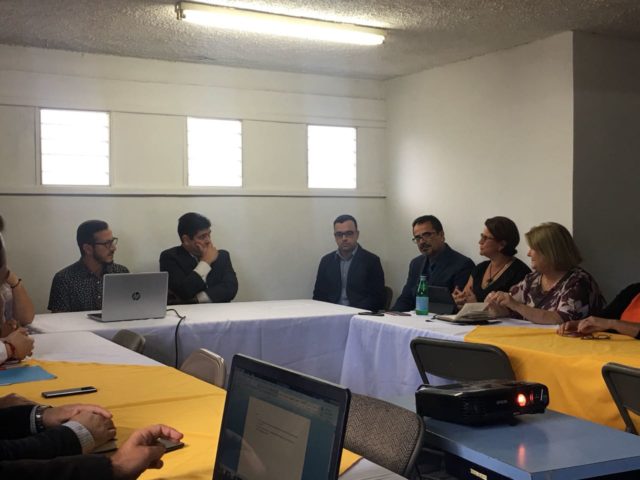 "At ACOPROT we are pleased to have a meeting with one of the country's 2 presidential candidates. We discussed issues that concern and worry us such as the impact of taxes on our industry, the budget for the promotion of our country and the enormous amount of paperwork that our small and medium-sized companies encounter when formalizing an enterprise", said Massi Devoto, president of ACOPROT.
For Carlos Alvarado, these themes are of utmost relevance. Issues such as the need to improve water and electricity services, connectivity, and the possibilities of land and air access, are very present within his government proposal.
"I understand the enormous importance of the tourism sector and what its generation of income means for the country. Costa Rica is a leader in this field and we know that we do not take advantage of all the opportunities we have and that is where we should direct our efforts… We have called for a joint effort with those who know the needs the first hand", Alvarado said.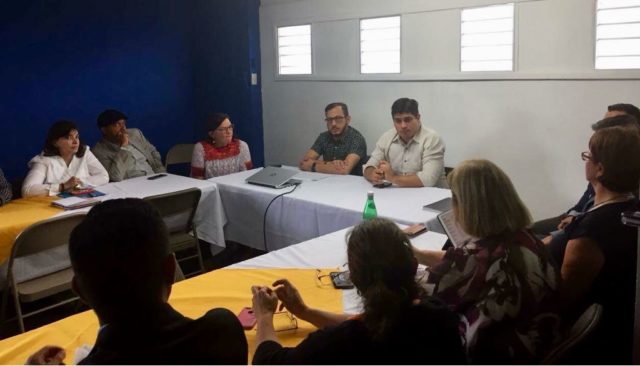 Part of the topics discussed:
* The creation of a Tourism Competitiveness Council
* The impact of taxes on the sector
* The consolidation of smart destinations
* Cultural tourism
* How to speed up the registration procedures for small and medium-sized companies
ACOPROT is waiting for a response from the leadership of the National Restoration Party, to also present to its candidate the main requirements of the sector.