A couple of megaprojects, similar to those that exist in Cancun and Las Vegas, would put Limón to compete with Guanacaste as a tourist pole in Costa Rica, with a total investment of US$ 440 million.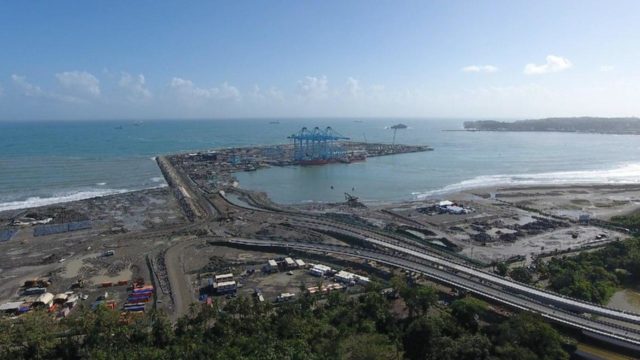 The 1st project is Casino City Caribe, a US$ 400 million ecotourism complex in Tortuguero, made up of 3 hotels with a casino in each. It will also include the convention, culture, wellness, entertainment and business centers, as well as a marina and recreational facilities.
Casino City Caribe has the approval of the plans by the Municipality of Matina and the endorsement of the Ministry of Environment and Energy, as well as the approval of the Costa Rican Tourism Institute (ICT).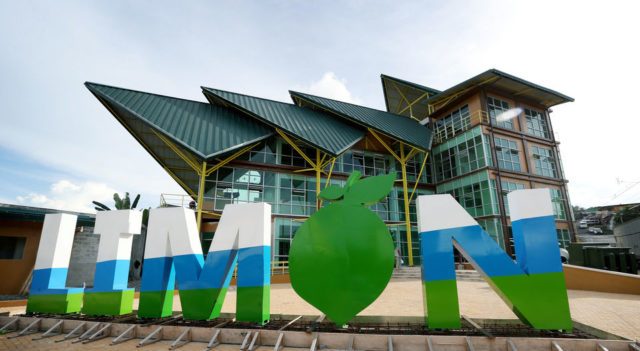 Similarly, the Zona Hotelera del Caribe project, "all-inclusive" style, will be located on a 500-hectare site on the road between Limón and Cahuita, with an investment of US$ 40 million. This will have a sports complex, a water park, an amphitheater, a convention center, and shopping areas.
The initiative was presented to several companies and private groups weeks ago to assess the possibility of developing it. Both projects would provide the province with massive lodging options, so far absent.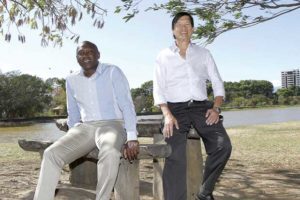 Its operation would mean the generation of 2,500 direct jobs, plus those that arise in the construction phase. Additionally, these are some of the projects that will be developed in Limón for the upcoming years:
Freehold Free Zone in Siquirres
Matina International Airport
Renovation of Limón International Airport and aerodromes
Development of residential and condominium areas near Moín
New marina and cruise port
New TEC campus