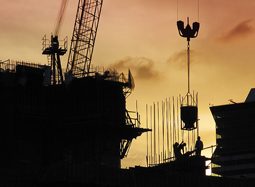 BY GABRIELA MAYORGA
The future minister of Tourism, Carlos Ricardo Benavides, said that the Ministry will be responsible for building a National Convention Center.
The Center, which is important to promote tourism, the country as a destination for exhibitions, seminars or meetings with a considerable number of people, is planned to be built on a piece of land adjacent to the Real Cariari shopping complex in Bethlehem of Heredia.
In addition, Benavides cited that convention tourism has the advantage of being countercyclical, so that the Center Hotel will help solve unemployment that afflicts mainly the metropolitan area in the offseason.
Benavides said the present government wanted a private company to develop the project, but the economic crisis prevented the needed funding.
He said that today there is a different position by the ICT and the decision on who should develop the infrastructure.
The convention center is one of the priorities of the government of Laura Chinchilla, said Benavides.
Translation by TCRN Staff