Spirituality is not something that has to do with reason. Rather let your inner strength be the one that helps you choose the adequate spiritual path. Surely in the past you have had spiritual experiences at some time or another. You just need to recognize and resurface them, allowing yourself to be guided by simple intuition as a first step to get out of the rational mind.
We can all connect with the spiritual component of our being. Each person finds the practice that best suits their way of living, dedicating time to this requires a very personal involvement. A practice inserted in daily life giving us continuity, since the spiritual connection is a process that occurs over time. The options are many, come explore them with us.
A "spiritual corner" for meditation
One option is to dedicate a space of your home as a "spiritual corner". It will be the place where you can allow yourself to get in touch with the Universal Creator and at the same time with your own inner sacred world, with your spirit by means of meditation.
Contact with Nature
Remember to always contact with nature and absorb the beauty of the landscapes and the purity of the elements and natural beings that surround you, dedicating silent contemplation.
Mindfulness
There are proposals unrelated to neither the religious or scientific realms, such as mindfulness connecting with the here and now without judging, rather as a path for you to feel far from all dogma and doctrine and just accept to let go and truly be free.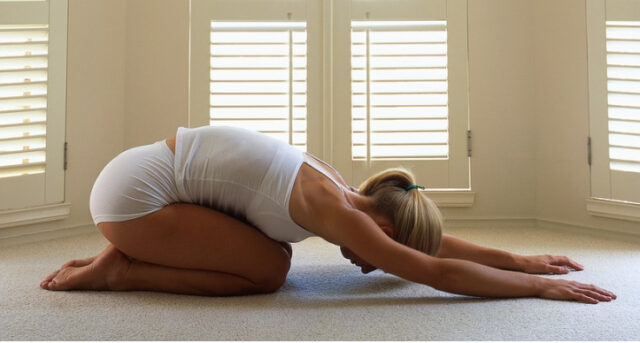 Yoga
A very well-known and traditional form to achieve spirituality is through yoga, which gives us postures and breathing techniques that allows us to enter states of consciousness and connections with our spiritual component. Yoga allows us using bodily practices connect with our inner self.
Tantra
Tantra is another type of body work that undoes tensions and expresses what is happening inside us. Through sex and breathing, it shows a way to join with the All mighty. These pleasant techniques, with certain massages and bodily practices, allow the expression of our interior, accessing that part that we know exists but that we have not yet identified.
Mandalas and Art
Mandalas, that is being able to draw or paint, using geometric figures as a form of meditation can help us connect with our essence. Art in all its forms allows us to release what is inside us and transcend ourselves to connect with something that is beyond our ego.
Music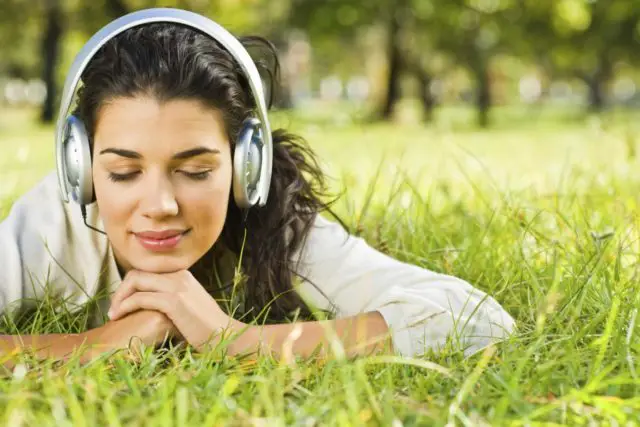 Music, with its different languages, distances us from reason and through emotions draws and transports us further inside ourselves… taking us to where rationality stops and all that secret world of which you know almost nothing, but that you intently expandcompleting your process of self discovery.
Religion
Some people will feel more comfortable in traditional religious and community settings. Others may prefer to learn about contributions from the East, such as Zen meditation, Buddhism, or delve into Hinduism that practices Advaita Vedanta meditation.
So the options are many, you just have to find your path and strive towards it…the rewards for you will be plentiful and eternal!