Costa Rica does not stop surprising us for its natural wonders. They have been well taken care of by its inhabitants, who have decided to undertake projects such as the Green Fair of San José.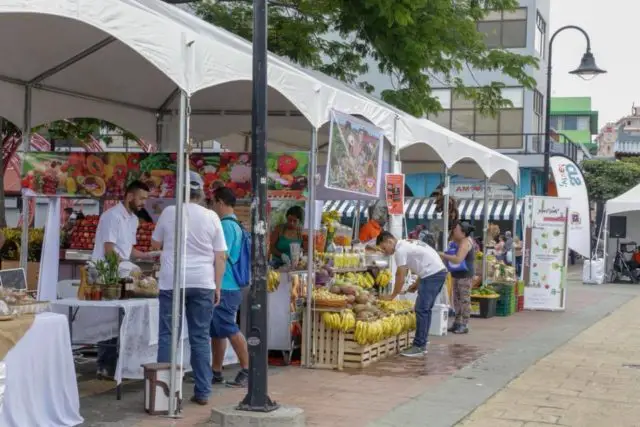 The Urban Green Fair is located in the Aranjuez Sports Center in the Costa Rican capital city, San José. Do you want to know more about this incredible fair?
In October 2008, people from different professions and with common ideas came together with the purpose of promoting "sustainable lifestyles in Costa Rica". A year and a half passed and that idea became a non-profit Non-Governmental Organization (NGO) that obtained 2 first donations from the British Embassy and the United Nations Small Grants program.
The Green Fair of San José -a healthy project- was inaugurated on May 15th, 2010. Since that date, farmers and the general public of Costa Rica work in favor of sustainability, long-term health, and good care of the food systems.
Moreover, it is a space where you can also enjoy a healthy and friendly environment. Within the fair, you can enjoy a productive model called "The Optimal Basket", for local consumption.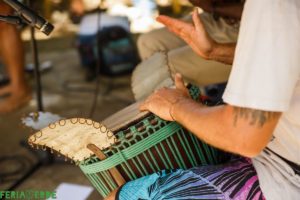 There are innumerable positive factors that the Green Fair has, mainly being able to generate a connection between producers and consumers that over time can have a greater awareness of what is purchased.
The motivation to trade, the organization of courses, and cultural events are what give the authentic touch to the Green Fair of San José which, a few days ago, was completely occupied the Chinatown with organic and artisanal products, yoga for children, and exchange of inputs like seeds.