Plastic is one of the materials that top the list of major environmental pollutants in Costa Rica.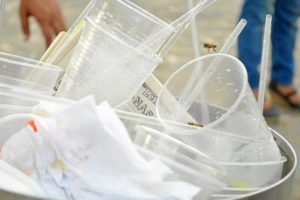 Volunteers and environmentalists have warned about the incorrect disposal of this material, which often ends up being thrown by people to the rivers and beaches of the country, causing serious problems to the environment.
In an effort to find alternatives that significantly reduce pollution, Carlos Alvarado -the President of Costa Rica- ordered to restrict the use of plastics in all public institutions of the country.
According to the guideline established by the president, all canteens of public schools, health system institutions, cafeterias, and prisons should avoid single-use plastics such as dishes, removers, disposable cups, and cutlery.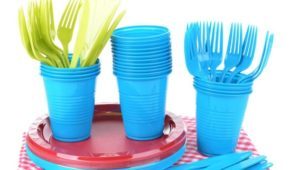 Additionally, Alvarado and the Minister of Environment and Energy, Carlos Manuel Rodríguez, signed an agreement that instructs the ministries of Education, Justice, and Social Security to abstain from the purchase, use, and consumption of single-use plastics, by declaring that "we are giving unequivocal signals about our orientation in environmental matters".
It was stated that other public institutions such as the University of Costa Rica and the Costa Rican Petroleum Refinery have adopted restrictions for the use of plastics. The measure is taken in order to avoid the incorrect disposal of this material that has negatively impacted the country in environmental matters.
Other countries, like Perú and Chile, are also preparing for new measures directed by their leaders, which prohibits the use of plastic bags as a sign of environmental preservation.