After a two-year break due to the suspension of events due to the pandemic and as part of the process of economic reactivation and the tourism sector in Costa Rica, this October the eighth Expoviajes2022 fair returns to the country, where the Ticos who enjoy getting to know different countries, will be able to do so through this opportunity. According to those in charge, the event will be on October 22nd and 23rd at the Convention Center from 10:00 in the morning to 5:00 in the afternoon (Costa Rican time).
Clear synergy between outbound and inbound tourism
"There is a very clear synergy between outbound and inbound tourism that contributes to the reactivation of the Costa Rican tourism sector. When there was talk of a zero season and a crisis in the tourism sector due to a pandemic, everyone thought that those who receive tourists from abroad were in crisis. But I think they forgot that those who took Costa Ricans abroad were also still in crisis, because people were not coming in as much and Ticos were not leaving," said former Costa Rican Tourism Minister Mauricio Ventura.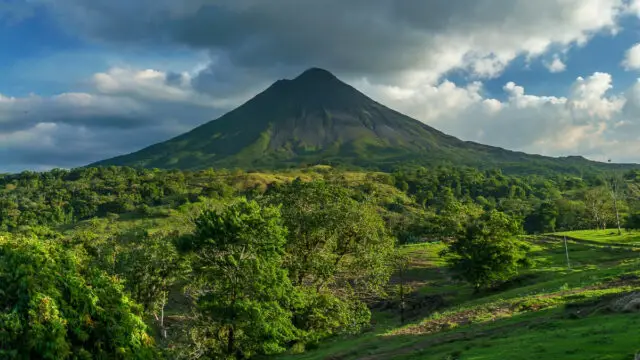 According to Ventura, the occupancy of planes generated by Costa Ricans leaving the country has fluctuated around 30%, which makes Costa Rica an interesting destination for airlines.
Various offers will be available
The director of the fair, Leonel Bonilla, assured that during the event visitors will be able to find tourist destinations, travel financing, loyalty programs, airlines, cruises, hotels, tourist attractions and theme parks, are also part of the offer. In addition, banks, travel agencies, issuing tour operators, rent a car, land carriers and insurance companies.
So far there are 40 companies present; however, Expoviajes still keeps registration open for the last slots, so those interested can contact by email: [email protected]