As the UN's Decade of the People of African Descent winds down it would be insightful and informative to not only recognize and celebrate the breadth of the Diaspora's contribution to the Americas, but just as important moving forward, explore the need to adjust the focus of their energy more towards economics, business, and finance.
Ever since emancipation, almost two centuries ago, their forefathers performed admirably as manual laborers establishing the foundations for major infrastructure projects and large agricultural plantations, as well as artists, entertainers, politicians, and athletes, wherever they found opportunities to grow and contribute, yet throughout the Americas, too many descendants today continue to struggle at the bottom of the economic pyramid.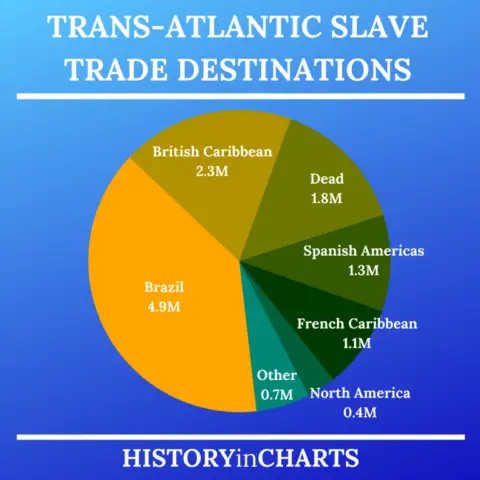 Accepting the fundamental concept of equality
As a byproduct of today's news cycle, with its format of infrequent special interest tidbits, we learned that over 25% of the Americas' population are African descendants, found in just about every corner, even in countries not promoting their diversity. Unfortunately, too many of these educational systems have been ignoring the reality of their diverse population, instead, they are reinforcing differences, and/or simply struggling to accept the fundamental concept of equality in human potential.
Resiliency of the AfroDescendants
Across the continent, the yearly celebration of the resiliency of the AfroDescendants is recognized at different times during the year. The United Nations has joined forces to declare August 31, 2021, the first AfroDescendants recognition day, while in some countries the celebration is a series of community-driven events throughout a particular month.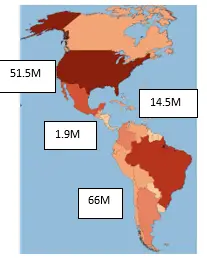 It's unimaginable a nation could ever reach its full potential unless it sincerely foments growth opportunities to benefit from all its citizens' utmost contribution. The next generation of Afrodescendants will need to embrace a new vision of performance leadership in order to celebrate not only their resiliency in survival but to excel in today's critical fields such as business, science, and technology, as their forefathers have done in prominent fields of their time. In this context Afro-Descendent day, week, month, or decade, is really every day of their lives independent of geographical borders.