The well-known family business "Tica Bus" has been offering services in Costa Rica and other countries for more than 50 years. It has been characterized as a leader in the market for its new units, investments in terminals, and innovative service.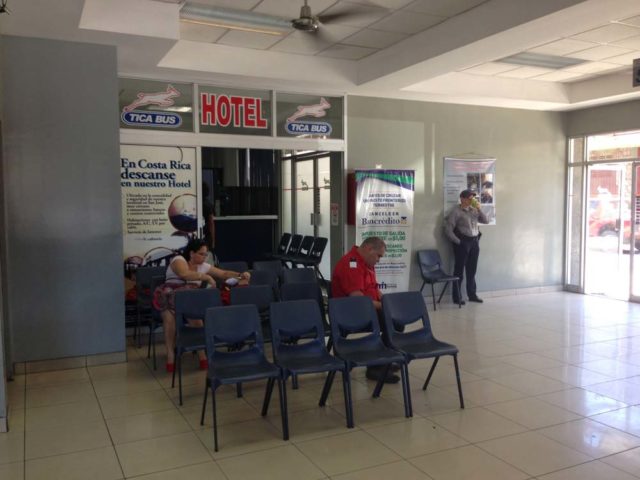 There are several routes offered by Tica Bus. Some of them were suspended in recent days. Trips between Nicaragua-Costa Rica, Nicaragua-El Salvador, and Nicaragua-Honduras will no longer be taking place until further notice.
This decision was made by representatives of the company, due to the current situation in the Latin American country of Nicaragua. That is a serious political conflict that has originated since April 2018 and has resulted in more than 100 victims of repression allegedly by the Nicaraguan government.
This measure aims to maintain the security of the passengers and personnel of the company, according to official information, the rest of the routes will continue their service normally.
Among the routes that will continue to operate are Costa Rica-Panamá, El Salvador-Guatemala, and Honduras-Mexico.
Trasnica, another company that cancels its trips
The Costa Rican company of land transport services, Trasnica, has also canceled its trips in April, until further notice, to and from Nicaragua. Representatives of the company informed the users that already had their tickets, to keep them in case it was later decided to continue with the service.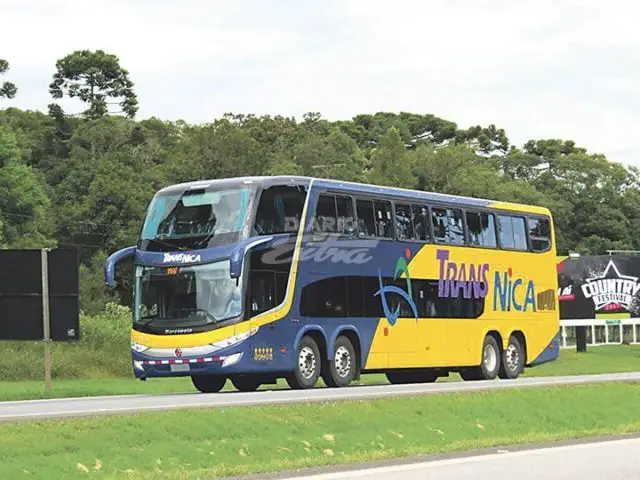 On behalf of both companies, Tica Bus and Trasnica, it is expected that after the situation in Nicaragua has been subsided, travel will be resumed. That way citizens can continue traveling and enjoy these scenic routes even more.