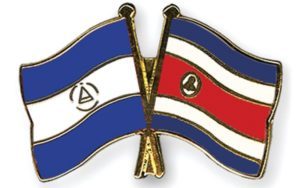 Costa Rica and Nicaragua are more than neighboring countries. We are brothers of the earth; we share a particular story; and we currently maintain important relationships, both commercially, socially and culturally. Although there have been complex moments, due to the politics and decisions of rulers, Costa Ricans and Nicaraguans, ticas, and nicas coexist very well.
Proof of this relationship is tourism and a large number of Costa Ricans who travel to the country with which we share the northern border. We visited it attracted by beaches, food, nice people and (all tourists who were already will tell you) low prices, among other reasons.
then we will tell you the 10 reasons why we recommend you visit Nicaragua.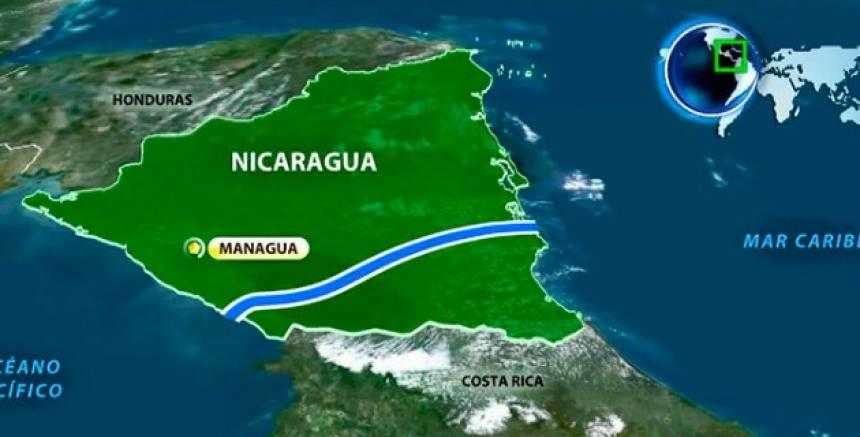 It is possible to travel Nicaragua without an excess of rows or masses of people overwhelming beautiful places.
Nicaraguan dishes: one of the most varied and renowned gastronomy in the region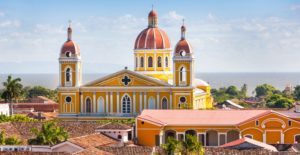 Low prices: compared to Costa Rica it is incredibly cheap, food in abundance for $ 5 or excellent accommodations for $ 10 or less are possible.
A rich history: colonial landscapes in stories such as León and Granada, as well as other historical accounts in places like Rivas.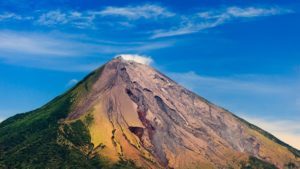 Volcanoes: by something they know as the country of lakes and volcanoes, it has more than 40 colossi along the Pacific coast.
Natural attractions: it is full of beauties of the environment, as the island Ometepe or its Caribbean with white sand and transparent waters.
Delicious climate: as in Costa Rica only have a dry and rainy season, but a great climate all year round.
Dancing: Like many other Latin countries (not so much Costa Rica) dance floors waste energy.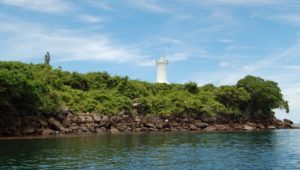 Poetry: it is the land of Rubén Darío, one of the most important poets of Latin America and of all the Spanish language. It also hosts the International Poetry Festival of Granada, one of the best poetry encounters on the continent. Other feathers like Gioconda Belli or Ernesto Cardenal are samples of a country poet.
Adventure: there are many options for sports and adventure activities, with beautiful scenery in the background for cycling or even gliding down the side of a volcano.