A study published by The Lancet revealed that a diet based on a moderate intake of fats, fruit and vegetables is associated with low risks of death. The research also revealed that having a low carbohydrate intake plays an important role.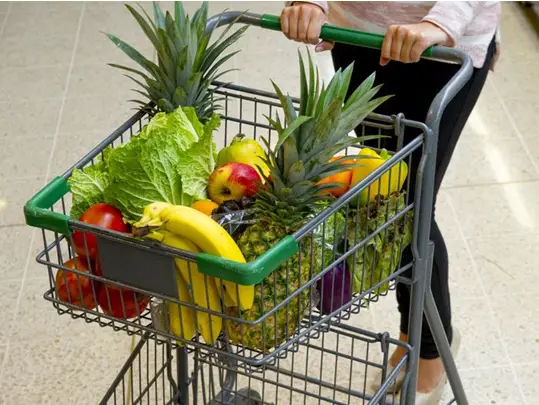 A total of 135,000 people from the five continents and 18 countries took part in this study that showed that eating 4 or 5 servings of fruit or vegetables a day reduces the risk of dying.
The report also revealed that a moderate consumption of fats (35% of the daily diet) may be linked to a low risk of death as well in comparison with the traditional fat low-intake diets. On the other side, people who take in 60% of carbs are more vulnerable to heart attacks and strokes.
The author of this study, Mahshid Dehghan, who is also a PHRI researcher, explained that a low intake of fats leads to a higher consumption of carbohydrates. This sheds lights on why some South Asian populations have a higher mortality rate than others. He added that these people include more carbohydrates than fats in their diets.
The name of the research is Prospective Urban Rural Epidemiology and involved rich and poor countries. The scientists tracked the diet of the participants for seven and a half years. As per Victoria Miller, a student of the McMaster University (Canada), the research included countries that had never been previously part of a study .This educational center initiated the research with the aid of the PHRI (Population Health Research Institute and the Health Science Hamilton Center in Canada.