The low-cost American airline, Spirit, announced on Thursday, June 14th, a new Orlando-Costa Rica direct flight, starting on October 5th. In the beginning, the route will be operated 4 times a week from the Orlando International Airport to the Juan Santamaría International Airport. As of November 8th of this year, the frequency of the flight will be daily.
The prices of the tickets will be around US$ 350 round trip, depending on the date of travel. Spirit travels to and from Costa Rica more than 10 years ago and is known for offering low-cost-flights.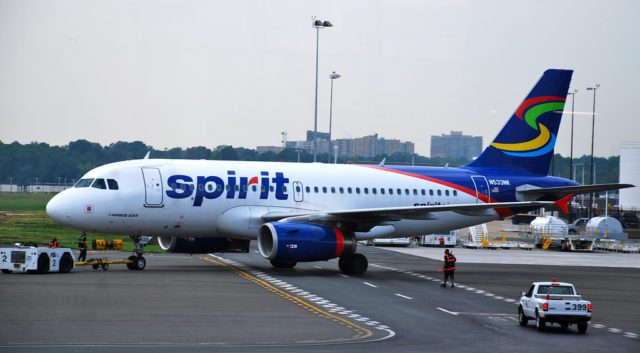 In September of last year, Spirit announced the opening of its first commercial headquarters in Costa Rica so that customers can make payments or management directly at the airline's office. In our territory operate other low-cost airlines: SouthWest, Alaska, Volaris, Wingo, Jetblue, Interjet, Frontier and Air Canada, among others.
The North American market continues to be the main generator of tourists in Costa Rica, with almost 1.3 million visitors and a potential market of better prospects of more than US$ 20 million, said María Amalia Revelo, Minister of Tourism.
According to data from the Costa Rican Tourism Institute (ICT), the United States represented the main source of tourists to the country in 2017, accounting for 40% of all international arrivals.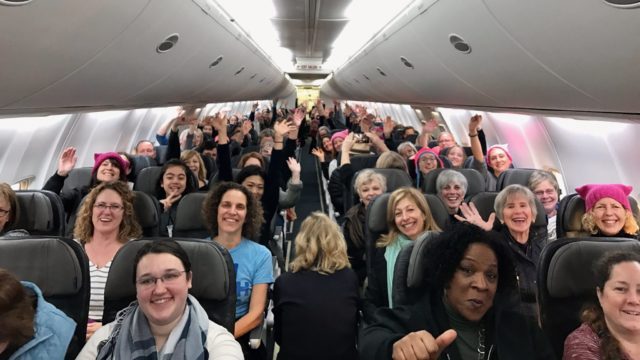 This is the 3rd announcement related to new air operations to Costa Rica so far in June. On June 7th, Aeroméxico reported that it will begin to provide a direct service, twice a week, between Mexico City and the Daniel Oduber Quirós International Airport in Liberia.
Days later, on the 12th, the Canadian airline Sunwing announced a service from Vancouver to this same terminal in Guanacaste.