Online reservations of hotels in Costa Rica have been increasing in the last 5 years. According to SiteMinder, the leading hotel reservations platform on the internet, online reservations have increased by 46%.

SiteMinder points out that Costa Rica maintains its strong brand presence in the global tourism market, largely due to its wealth of ecological and cultural offerings, in addition to its well-developed tourism infrastructure. As a result, Costa Rica is a vacation destination that attracts a wide variety of travelers.
TIP: Get updates on upcoming Costa Rican Retreats & Events by joining our newsletter. Don't miss out on what's happening around you! Click here.
The company also revealed, during its participation in the "WTM Latin America 2018" in Brazil, 4 important reasons why the tourism sector in the country will continue to grow. According to the mentioned site, 2018 seems to be a real chance of success for the country due to these reasons:
Air connections boost tourism growth
So far this year, the Costa Rican Tourism Institute (ICT) reports the generation of more than 96 thousand additional seats available, thanks to the arrival of new flights and the increase in flight frequencies, by different airlines operating in the country.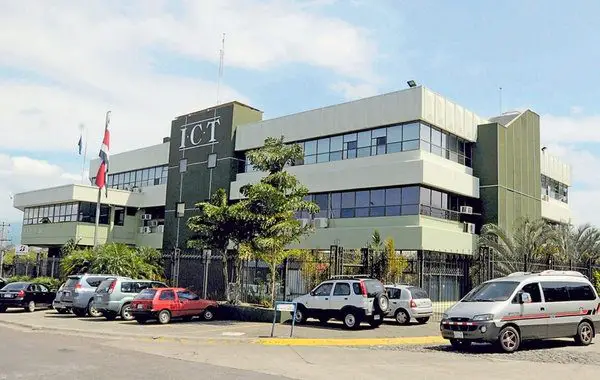 In 2017, the arrival of tourists reached a historic record due to the growing popularity of low-cost airlines. In addition, other airlines that provide connections to Europe added more flights in response to the growing demand.
Convention tourism is growing strongly
With the recent inauguration of the National Convention Center, convention tourism in the country will be further enhanced. The Costa Rican Tourism Board plans to attract US$ 1.3 billion in 5 years through the celebration of 950 congresses and conventions under the "Ambassador Program", which includes the participation of leaders in different sectors of the country. Their job will be to attract tourists to the country to participate in seminars and conventions, with the United States and Latin America being the main target markets.
Improvements in airports to allow better traffic
The prospects for Costa Rica during the period contemplated are promising, both the Juan Santamaría Airport and the Daniel Oduber Quirós International Airport have been working on expansions and improvements during 2017. Investments for new boarding gates, a taxiway, a carousel for luggage, lobby expansion, VIP lounges, stores and offices, a new X-ray system, new audio and video systems for passenger information and an improved wireless network for Internet access will be all installed.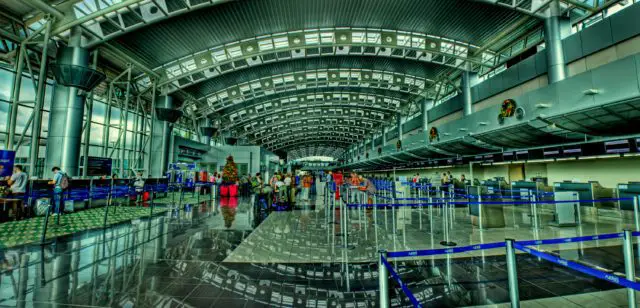 Tourists connect via the web to find accommodation
The Internet has dramatically changed traditional accommodation. Nowadays online reservation is a more complete and secure service.
In Costa Rica, 48% of tourists are international and 52% are national. The international markets are mainly integrated by United States, Nicaragua, Canada, Panama, Mexico, El Salvador, Spain, Germany, France, and the United Kingdom, among others.