One of the cheapest hotel in Costa Rica, according to the reviews is Casa Colon Hostel (Hotel). The information about this hotel can be found on Tripadvisor. It is located on Paseo Colon, 24 Norte Street. This place is in the capital city of Costa Rica: San Jose.
It is actually considered a hostel, not a hotel. This accommodation is preferred by many travelers because of its great location and pricing. Although it is not expensive, it looks quite comfortable and the rooms look very cozy. According to most reviewers, the staff of this hostel is  very friendly, which makes visitors go back there for accommodation.
As per its breakfast, it goes without saying that it is a must – try. As this hostel is located in the capital city, it allows people to visit other places where food is affordable and where souvenirs can be bought at a reasonable price as well.
In second position we have the Morazan Hotel and Casino. This accommodation is in the center of the capital city in San Jose, just one block away from Del Rey Hotel, besides the Morazan Park which is only 20 minutes from the International airport. If you decide to go there on foot, it is only some minutes away. Walking to this hotel will allow you to see some beautiful and historic places like the National theater, artisan markets, banks and a lot of night life entertainment sites. This hotel has on-site casino plus two restaurants. There is also an arcade / game room in it.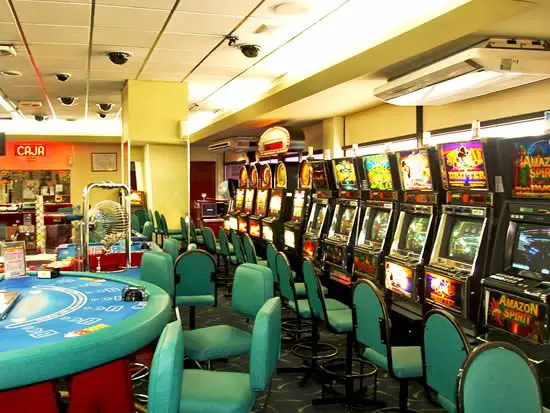 El Sueño Monteverde is another hotel you should consider when you come to Costa Rica looking for an inexpensive accommodation. It has 22 rooms with private and shared bathrooms. This hotel is also equipped with private balconies and telephone if you want to contact your relatives when travelling. There are hot-water showers, and a reception for safekeeping. Here's a list of other services provided by Sueño Monteverde hotel:
Laundry service.
Parking area.
Scheduled activities for customers.