The Tárcoles River, also known as the "Río Tárcoles Grande", whose length is 111 kilometers and its hydrographic basin covers an area of 2,121 km², is south of the Central Volcanic Mountain Range of Costa Rica.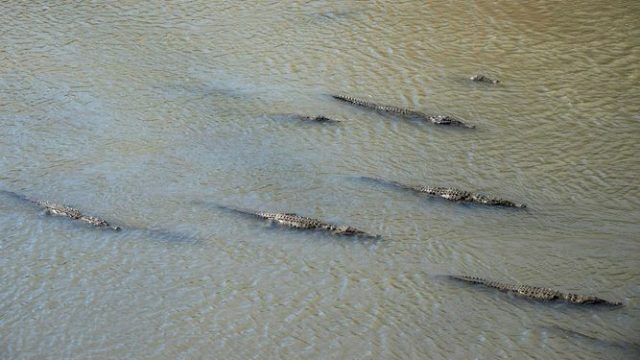 Located on Highway 34, between the Capital of San José and Quepos. It is very easy to visualize on the Pacífica Fernández-Oreamuro or Costanera Sur road, and it has become a mandatory stop for nature lovers and tourists alike.
The bridge over the river is considered one of the favorite destinations for residents and tourists. This wonderful place has a special attraction: the American crocodile, which hides in its waters.
Live the experience
The Tárcoles River becomes the ideal place to carefully watch the crocodiles. Dozens of them call this place home. It is, indeed, an incredible animal with an extraordinary size that in adult age can reach 6 meters and weigh over 500 kilograms.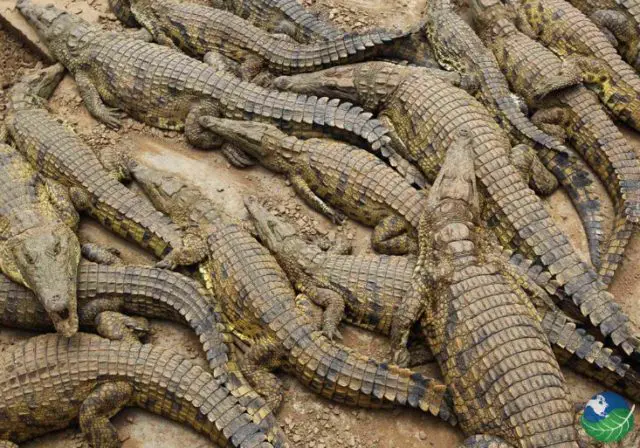 From the top of the bridge, almost at the mouth of the river on the left, visitors can see this species. That is undoubtedly one of the most impressive attractions for adults and children. On the other side, you can also find the Carara National Park. This experience will require keeping the eyes wide open, as they use the turbid waters as camouflage.
Tárcoles has one of the largest populations of this reptile in the whole world. An experience that you must enjoy!
Your Dream of Relocating to Costa Rica is Now at Your Grasp with the New "Digital Nomad" Special Visa
Meet the American crocodile
The American crocodile or Cocodrylus acutus, has a long and narrow snout, its back is olive green, and its ventral part is grayish to white. It is the largest of the 4 species on the American continent.
This wonderful animal lives from Brazil to South Florida. It is part of the same species that can be seen in the Florida Peninsula and some islands of the Caribbean. This species is protected in the United States and is currently considered in the "vulnerable" category by the International Union for the Conservation of Nature (IUCN) endangered species list.