Family remittances play a vital role in the country's economy and continue to grow. According to the Central Bank, from January to April of this 2023, the income from these money transfers accumulated more than US$2,578 million.
In this period of time, the area of the country that received the most remittances was the Central area, followed by the East of the country, in third place is the western area and finally, the Paracentral area. According to data from the study "Impact of Family Remittances on Economic Growth: An Analysis of Their Productive Use", the people who receive remittances in the country spend 18.1% on housing, 17.6% on the purchase of goods and services, a 15.2% in education, 6.3% in employment or business, and 2.2% in health.
Family remittances sustain their needs on a regular basis
In addition, during 2022, it received a total of US$7,741.9 million in family remittances, with an increase of 3.16% compared to the previous year, according to data from the Central Bank. In the country, 25% of families receive a monthly remittance and it is estimated that approximately 1.1 million people send family remittances to sustain their needs on a regular basis.
Most people send their remittances through companies or platforms that use the SWIFT network to send bank money from one country to another. These types of transfers are the ones used in almost all banks in the world, but they have some disadvantages such as high costs per transaction, it requires intermediaries and a long time elapses between the time one person sends money and another receives it.
B2B technology plays an important role
Given this, B2B technology plays an important role in improving money transfer processes and democratizing financial opportunities. Currently, it is possible to enable the option of making international transfers automatically and economically, in which both the sending user and the beneficiary always view and operate in local currency; all this, thanks to the blockchain and the tokenization of assets.
Within the framework of the International Day of Remittances, Leo Elduayen, the CEO of Koibanx, a pioneer company in providing blockchain infrastructure for the Latin American financial system, commented that: "there are B2B solutions -that is, we offer for other companies-, such as the Cross Border Settlement, in which from Koibanx, for example, we enable instant transfers in more than 8 Latin American countries by obtaining USD locally in the United States through ACH or transfers, debit and credit cards or cryptocurrencies, settling that money at the final destination in the local currency".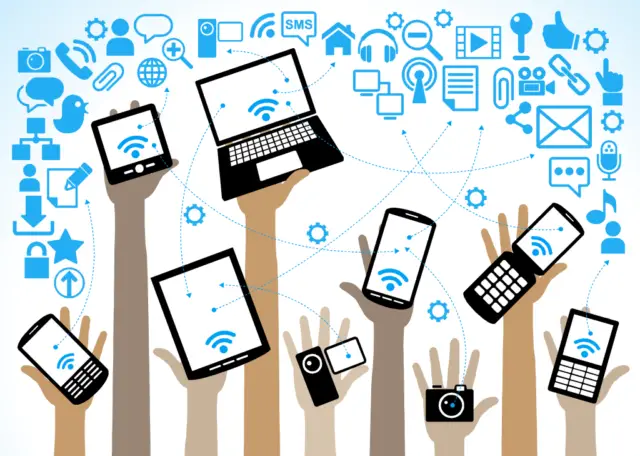 This solution running on blockchain rails makes it much faster and cheaper than the methods commonly used to send money internationally. As proof of this, there are different success stories such as Gig-economies platforms that provide shipments abroad for their partners and users; payment wallets that provide their users with shipments abroad and even banks and financial institutions seeking to facilitate international payments (other than COMEX) to their customers. Juniper Research's Blockchain in Financial Services report shows confidence that blockchain adoption will continue to grow over the next decade to reach a total of 2 billion cross-border transactions via Blockchain by 2030.
Currently there are companies like Koibanx that accounts for US$1 trillion in tokenized assets on the blockchain and has 9 banks that have on-chain products, that is, on public and transparent blockchains. "By sending certain cryptocurrencies, stablecoins or any tokenized asset through this B2B technology, companies access the possibility of transacting without borders in the most secure way possible. Like everything, it is cultural, the user is becoming more and more friends with technology and we are on our way towards a decentralized operation", said Elduayen.
Technology has the power to transform the way people send money globally. By reducing the costs and intermediaries involved, money transfer processes can be streamlined, providing significant benefits to senders and receivers, contributing to the goal of democratizing access to financial services. With the adoption of these solutions by companies and institutions in the financial sector, a more inclusive and efficient future is expected for sending remittances, raising financial opportunities worldwide.