Costa Rica's internet users have changed diametrically their browsing skills and most of them are expert browsers, who seek information and buy online. "They buy regardless of whether the site is local or international, they go at a very high speed", said Daniel Castelblanco, the analyst at Google's Research & Insights for Central America and the Caribbean.

75% of internet users in Costa Rica comply with this profile of expert navigators, mainly because they have debit or credit cards to make their payments and find advances in electronic commerce, both from logistics services and from local companies that sell Internet.

The challenge for local companies is to characterize their market segments and have optimized sites, which fit each device and are downloaded quickly, as well as online sales channels.

In Central America, there are 22 million internet users, which means that little more than half of the population has internet access. Costa Rica is where there is more access because 85% of people surf the web.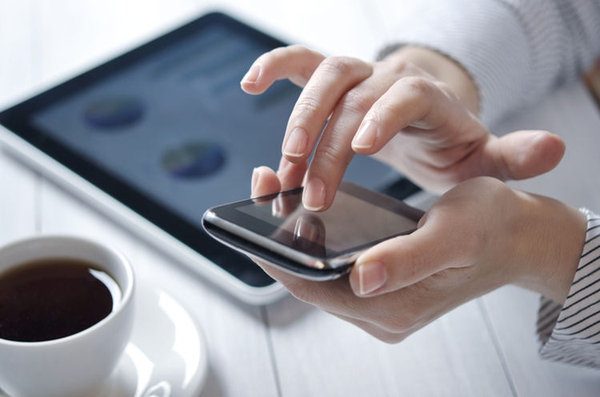 Castelblanco pointed out that 5 or 6 years ago, Internet reached less population in the region and many companies were left with that idea. Another major change is that most people browse from their smartphones and 4 years ago personal computers (PCs) were the main access devices.
Apart from the greater expansion of mobile telephony networks, compared to fixed networks, mobile devices are more economical. The increased access to the Internet from smartphones is a global phenomenon that was quickly reflected in the regional market, including Costa Rica.
Google data highlights 2 segments in particular. In this regard, companies should pay attention to new generations and young mothers. In the Central American and Caribbean region, there are 12 million young people aged 18 to 34 (more than 28% of the population) connected to the Internet. In Costa Rica, it is about 1.3 million.
They are characterized by being multichannel because they use many mobile applications and platforms, as well as up to four different devices. In addition, they turn to YouTube, a video network that belongs to Google, especially at night, and spend time on the web, motivated by curiosity, how to do something by checking the phone every 15 minutes on average.
In the case of yuniverse of 15 million in the region, more than 8 million are connected to the web. In Costa Rica, there is a group of 1.2 million connected women of different generations who use the mobile as their preferred device, especially to watch videos, learn, and be up to date.
In Costa Rica, there is a group of 1.2 million connected women of different generations who use mobiles as their preferred device, especially to watch videos, learn, be up to date, and look for promotions and general informationAccording to Google, 9 out of 10 moms look for information online and see offers before buying. Also, they look for information on how to do things, in particular, especially food recipe videos.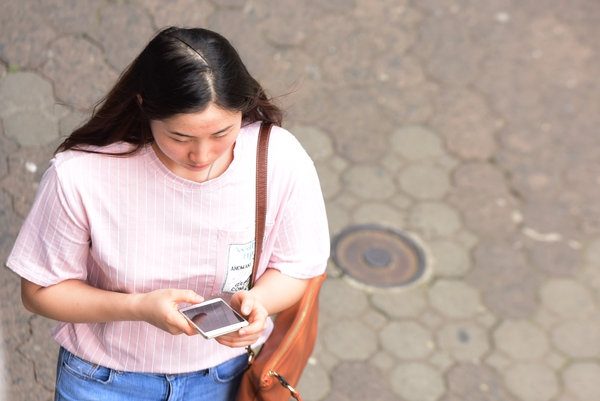 The behaviors in local markets also reflect the trends that are taking place globally. A new report from the App Annie, which makes data reports on applications, predicts that the time spent on mobile shopping will increase by 45% during this week of Black Friday, compared to the same time 2 years ago.
The firm also expects revenue generated through applications to break new records this season, and says consumers will spend more than 6 million hours buying in the 5 top-notch digital applications on Black Friday alone.