Trading online can be good for all sorts of businesses, reaching new customers and bringing in extra revenue. However, if you're just about to launch a new company online, or you're about to introduce internet sales to your existing venture, it's worth doing your homework. This is to ensure you come up with the best web window for your products or services, and you reach the customers you're keen to tap into. Here are some of the key things you should be considering.
How does online trading work?
 eCommerce is all about taking goods and services that have been traditionally sold in shops or by phone and putting them online. So, customers can check out what your company offers through a website or app, and buy from the comfort of their own home or office. Products can be collected or delivered.
This way of selling enables companies to reach a much bigger client base and cutting out expensive bricks and mortar in a town or city, for example. This can lessen your overall costs and be a more affordable option.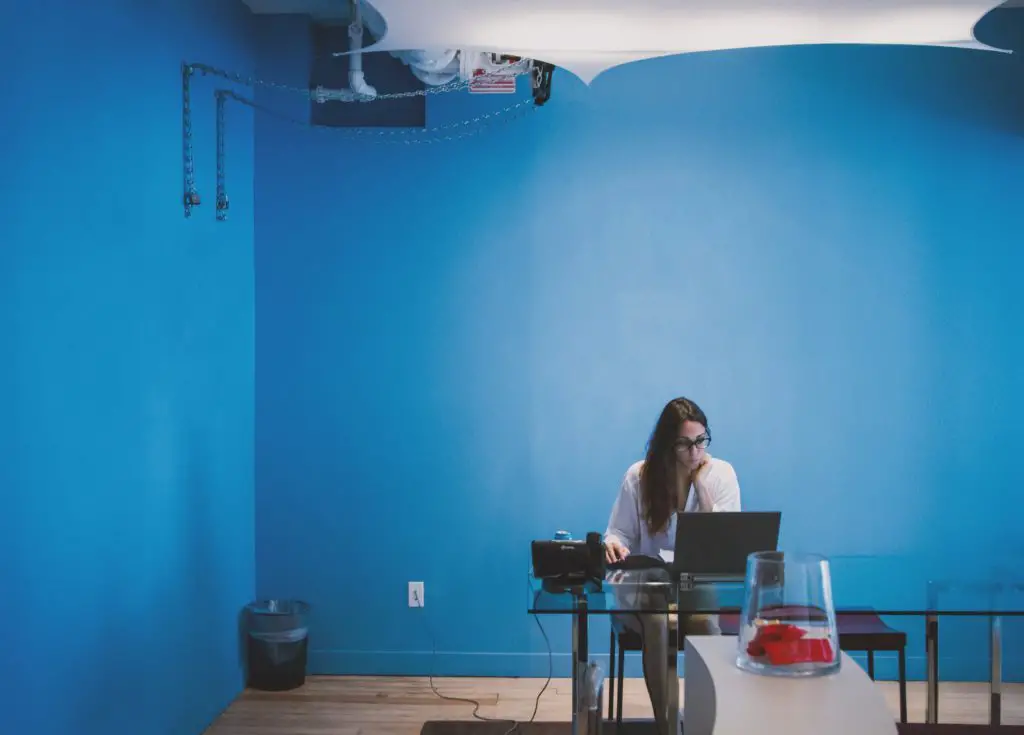 What do I need?
 To get trading online, there are some key ingredients that you need:
A website. This is your shop window of course. This is where your customers come to browse your products and services and to hopefully buy something.
A payment gateway. Basically, this is a program connected to your website which takes payments from your customers and authorizes them
A merchant account. This is a bank account which processes all the payments you take through your website
The all-important website
Your website is at the heart of your online trading, you need to have a good think about its image, the products, and services featured and interactivity. If you're not an internet whizz, you should think about getting some expert help in registering, creating and putting your website online. Have a look at stencil bigcommerce ideas for some inspiration. It could turn out to be the best investment you make in terms of developing revenue.
Options to look out for:
You could go for a quick and easy option. All-in-one templates, which can be customized, equip you with a website and a shopping cart – meaning you get trading quickly. There are many options out there and is a good option if you're product is a simple one
If you prefer not to go for a one-size-fits-all option, you may want to consider getting your bespoke website from scratch. Unless you are a web designer, it's probably best to get some specialist help to help you develop a site, which looks great and hits your target market. You will want to think carefully about content and interactivity. Also, don't forget to include shopping software, so that your customers can buy online!
You need to get a domain name for your website – A.K.A, the website address. It should be relevant, clear and simple. There are many providers who can help you out with this, including a check on whether the name is available.