When considering the idea of tourism, many people go beyond planning visits to know exotic or emblematic places and prefer to learn how people are living in those places.
Although for each community their habits are daily, for other people they can be fairly interesting, including new versions of the same world.
Visits to aboriginal groups in Australia, Papua New Guinea, or the Amazon are some of the offers that travel agencies have, but it does not necessarily have to go back to the roots of man.
Only the coexistence with people in their development centers is an enriching experience.
Cultures like India, or those of every country in the Asian continent, give us the opportunity to open our minds to other realities.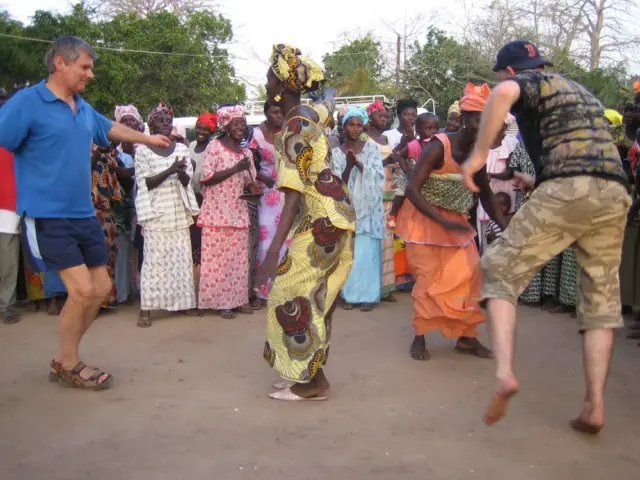 Trying to fit into societies with customs and beliefs different from your own, produces a "mirror" effect, and helps us to be more tolerant of differences.
Generally speaking, tourists who opt for this type of travel try to stay in villages near the groups that visit and even share some customs as if they were a part of the community.
A place for each one
Before starting the adventure, it is essential to know what we want to know. A research on institutions that locate safe areas for ethnic tourism can be very useful.
In Costa Rica, there have been initiatives such as etnotourism.org which have specialized in ethnographic tourism and "are responsible for informing, educating, supporting and promoting ethnic and tribal communities through sustainable tourism ventures".
As stated by the director of this organization, José Eugenio Guevara, the idea of ethnic tourism is "to promote our native peoples, not to lose our millenary culture; that we feel proud of where we come from ".
Why promoting the ethnic tourism?
Discovering the history behind each monument, each village gives a different point of view to what can be trivial.
Very few know how many worked in raising the Eiffel Tower (France) or the causes of the inclination in the Tower of Pisa (Italy).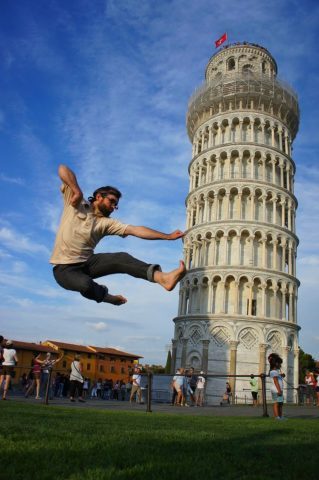 The more you know about something, a relationship of respect and an additional value is generated, such as when we fall in love.
That is what ethnic tourism aims to achieve: that people make their own the customs and experiences of others, generating a "global village" effect.
Thanks to ethnic tourism, many localities that do not have a large set of tourist facilities can be made an economic base that allows them to develop as a community and as a nation.
In addition, the knowledge of the history of each region helps to its preservation and to stay like culture.
From there, we see how monuments, writing systems, documents, and even the history itself of Greeks, Egyptians, Sumerians, and other ancestral civilizations are still preserved.
With this way of promoting tourism in the countries, not only the characteristics of each place are defended, but also the respect towards the own resources of each place is fostered, also achieving to restore the ecological balance to understand that we all contribute to the care of the house of others.
Other organizations such as the Oropopo Foundation, also seeks to strengthen the indigenous culture in Costa Rica, through the dissemination of their customs among the people who visit these settlements.
Where to start?
Before deciding, we must first evaluate ourselves to determine how far we will be able to open our minds and accept other cultures, and how willing we are to sacrifice our comfort zone.
Likewise, it is not necessary that your tourism experience be exclusively ethnographic.
To start, it will be enough to visit craft fairs, popular food places, eat typical foods and talk with people.
Greet the bellhop, waitresses, or innkeepers can be the gateway to new experiences and recommendations to live your trip as if you were a local.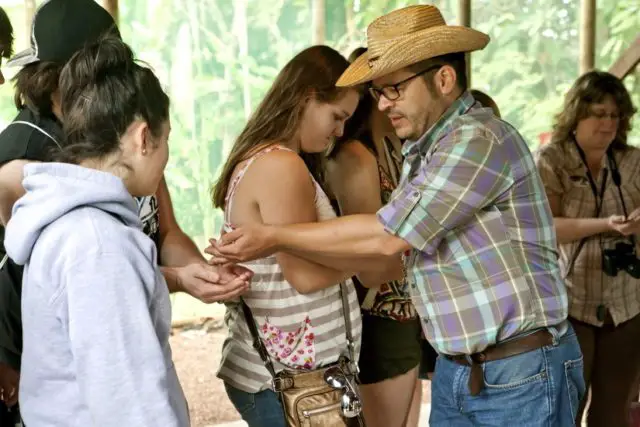 Receiving some professional advice is also recommended, even if your adventurous spirit is big and intrepid.
Visiting places near our house, even in the same country of origin, will allow us not only to open ourselves to know each other as citizens but also to respect the indigenous values that characterize us as a nation.
In this way, we begin to value even more on our own, as well as each of the small experiences that we can have on a trip, no matter the destination or the time we spend in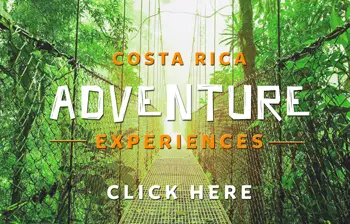 a certain place.
If you already decided you want to experience this kind of tourism on your next trip, try to get a "route guide" and pay attention to what the taxi driver or the maids are talking about. Maybe they give the key to start a new and unforgettable adventure…