"Dust", a Dance Show that will be presented on March 3rd and 4th at the Teatro de la Danza, will show how to learn mathand other philosophical conceptsthrough movement and choreography.
Produced by the new company DEKO directed by the Canadian based dancer and choreographerin Costa Rica, Miranda Abbott.There will be two shows, one on Friday March 3rd at 10 AM only for schools with a costof ₡3000 and the other for the public on Saturday, March 4th at 7 PM with a cost of ₡6000presale and ₡9000 the day of the event.
If you would like to attend but need sponsorship, please contactMiranda Abbott at [email protected] or at the numbers +506 8589 2694/+506 83250779. Place:CENAC Dance Theater, Calle 11A, Av 3-7, San José, Old Liquor Factory, in front of the Civil Registry.
Dust… is a modern dance performance that explores the intersection of movement,philosophy, mathematics and science through choreography. The show is intended to illustrate,educate and entertain audiences of all ages.
Math through movement
Through movement, sound, video illustrations, and text, Dust…examines some of themost influential theories and ideas that have led us to our present being. First  of all, it proposes a series of numbers experienced through movement, the work explores equations of Newtonian mechanics, the recurrence of the Fibonacci sequence and the aureaproportion, finally a consideration of the Computational Theory of Mind is proposed, adominant paradigm in psychology and neuroscience. After exploring whether our minds aresimilar to the inner workings of a computer, and the implications that this comparisonhas for the concepts of free will and rational choice, Dust…breaks with mathematical theoremsto reveal the joy of simply being.
Dust… is created and directed by Miranda Abbott, with the choreographic assistance of dancer RogerCuadrado. It is performed by their new dance company DEKO, made up of 6 professional dancers from various areas such as contemporary, modern and urban dance.
Miranda, in addition to offering shows, directs her Dance Equations project in which she offers online coursesto teachers from schools and colleges to teach mathematics through movement and dance.
Conceptualizing math in choreographies
In Dance Equations teachers learn to lead students through dance lessons.Movements to explore mathematical topics. Using addition, subtraction, division, and multiplication, they help students understand and conceptualize numbers. In addition, they can create choreographies withapplications like algebra.
Resources include key topics such as number sense andnumbering, measurement, geometry and spatial sense, patterns, and algebra. Each plan is explained by lessons in detail, a glossary of dance terms, worksheets, aids are provided with additional didactics and rubrics.
Finally, teachers have electronic books as "Beyond Movement and Choreography & Mathematics", together with support materials such as videos and music to teach the classes.
Falling in love with Costa Rica
Miranda and her family fell in love with the Costa Rican culture and nature and decided to settlepermanently in Costa Rica. She is very excited about the launch of this project andexpects the union of many Costa Rican professionals and educational institutions.
This is a greateffort aimed at inspiring young minds, while offering a refreshing look at education and the way we teach!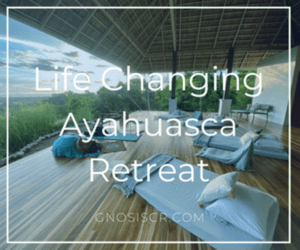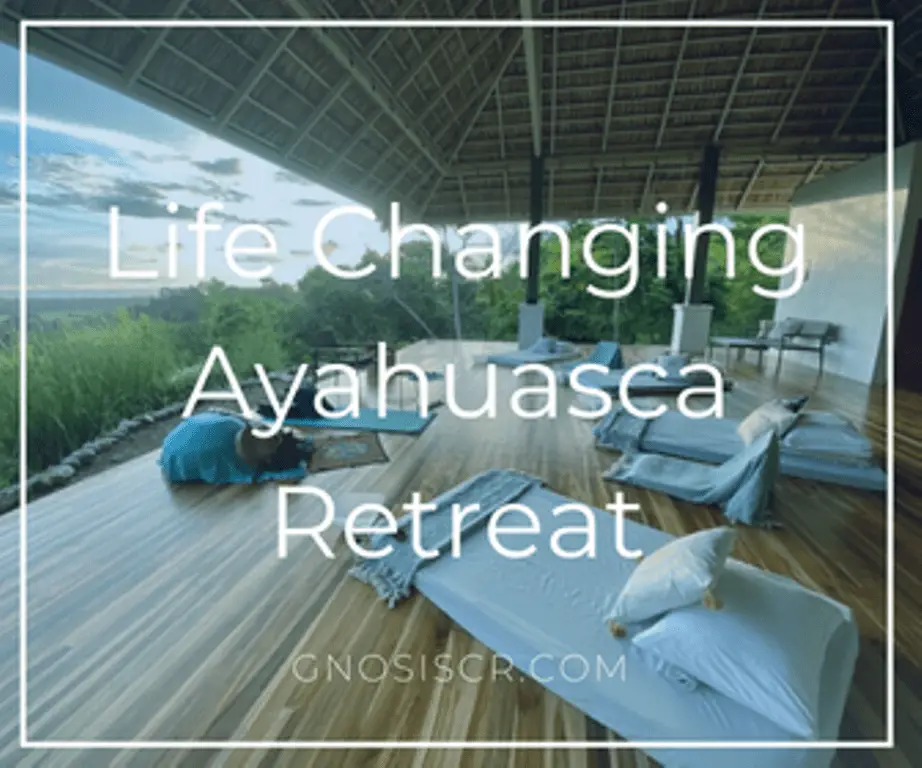 https://gnosiscr.com/