Among the most common mental disorders that affect the Costa Rican population is depression, which can commonly be triggered by suicidal behavior. This is the 5th cause of disability in the country, according to data from the Costa Rican Social Security Fund (CCSS).
In Costa Rica, according to data from the Directorate of Health Surveillance between 2014 and 2018 suicide attempts increased, which went from 1204 to 1898, while suicides went from 278 for 2012 to 287 in the year 2017
TIP: Get our latest content by joining our newsletter. Don't miss out on news that matter in Costa Rica. Click here.
"The prevention of suicide is being achieved in countries like the United States thanks to the development of platforms that go beyond traditional medicine and that are implementing technological concepts to increase the adoption of evidence-based care. There are already more than two million crises detected with this development and it is expected that these models can be replicated in Latin American countries to continue saving lives", said Aura Ordoñez, Health Specialist of the Northern Region of Latin America and the Caribbean.
Among the most common mental disorders are depression and anxiety, which can commonly trigger suicidal behavior. However, they are not given due attention because of the stigma generated by accepting some of these diseases socially, and the outlook is not very encouraging. According to data from the World Health Organization (WHO), about 800,000 people commit suicide each year, and suicide is the 2nd cause of death in the age group of 15 to 29 years.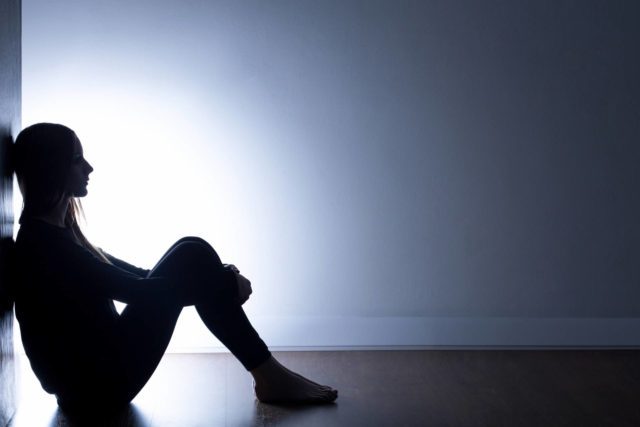 Technology as an ally
The issue of suicide is a public health problem and should be a priority for each of the nations worldwide, in which each specialized entity should contemplate an adequate multisensory approach, which allows a greater uptake and timely attention to cases, mainly in adolescents, in our country about 188 minors, were operated at the National Psychiatric Hospital, diagnosed with attempted suicide
Suicide at early ages, are linked to virtual games, virtual challenges and mobile applications, making technology a possible threat for those who suffer from some mental disorder and are vulnerable.
However, health care and the development of technology have always been linked. Many of human needs have seen science as a solution to major problems in the well-being of each individual. This is the case of organizations such as SAP and HarrisLogics, which are already working on the development of the StellaCrisis and StellaCare platforms, which have allied to apply the concepts of experience management to deliver answers to the crisis through data.
The digital revolution and the handling of patient experience through data has worked in a way that is practically the reverse of the rest of humanity's technologies, because they were created by different needs, and now we are living in a moment in which we are looking for how to implement them in the health care industry to provide greater attention to patients. In this way, technology is saving lives in a more precise and timely manner, we just need to give it time to fully develop so that it can be available to the communities and countries with the greatest risks in terms of health.