After seven years of production, and receiving prizes and awards at international festivals for Best Documentary and Best Direction (among other awards) at festivals such as DOCLA, Nippon Connection, Workers Unite Film Festival, the Mallorca International Film Festival, the Japannual in Austria and the CRFIC in Costa Rica. Allegra Pacheco, Costa Rican artist, closes her festival tour with her documentary Salaryman, exhibiting in Tokyo, where this Costa Rican documentary originated. Salaryman is currently being received very favorably by Japanese critics, receiving positive coverage in the Asahi Shimbun (#2 newspaper in Japan) and other media.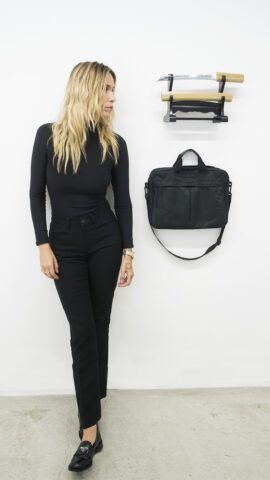 In this way, Pacheco exhibited Salaryman on June 3rd at the Tokyo Photographic Art Museum with visits from the Costa Rican ambassador Alexander Salas, Consul General William Calvo and his diplomatic team and this June 9 she will exhibit the documentary at Yu-Un the private museum by Takeo Obayashi (renowned collector, director of the Obayashi Corporation, council member of the executive committee of Tate International, the Mori Art Museum, the Hará Museum of Contemporary Art, the Ishikawa Foundation and the Kawamura Cultural Foundation, among others).
In addition, the artist presents her multi-format work this time in a gallery, where she exposes the research material behind her film production, exhibiting individually at Momo Gallery in Ryogoku, Tokyo. In her exhibition "Dear Salaryman," the artist once again pays homage to sacrifice and exposes the social issues of overwork, this time using the mediums of photography, performance, painting, and sculpture, among others.
The Salaryman Documentary
A foreign artist visiting Tokyo for the first time is disturbed by the common sight of businessmen passed out on the street. Overwhelmed and uneasy, she begins to ask tough questions about the dark side of Japan's legendary work ethic.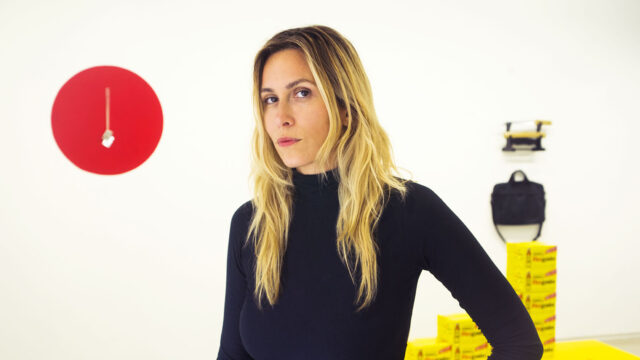 "Salaryman" (Salariados, in Spanish) by director and artist Allegra Pacheco, a feature-length documentary that explores the lives of office workers while simultaneously tracing the artist's personal self-discovery along the way. Transported with the kinetic energy of Tokyo, and with a rich, multidimensional score by James Iha, guitarist co-founder of Smashing Pumpkins and A Perfect Circle, Pacheco combines performance art and auteur documentary filmmaking to open our minds to cost in this film of overwork, ultimately revealing surprising ways in which wage earners, in all cultures, can find escape and healing.
As the Tica further investigates Japanese work culture and discovers the harsh and exhausting realities faced by wage earners, a performance in which she depicts their passed out bodies in mimicry of a crime scene draws our attention to something that It has become strangely normal. Large corporations abuse their workers for productivity at the expense of health and family, leading, in the most tragic cases, to death from overwork.
Through documentation, interviews, and animation, this documentary follows Allegra's journey, which begins as a street art project and evolves into a deeper exploration of Japanese work culture, the role of women in this dynamic, and the effect on the families of the employees. Ultimately, "Salaryman" makes the viewer grasp a more universal question: What does work do to our lives, to our families, to our souls?
More about the artist
Allegra Pacheco is a Costa Rican multidisciplinary artist known primarily for her works in painting and photography, and also, but less frequently, sculpture and installation. She recently ventured into documentary film. Allegra has a Master of Fine Arts from the Wimbledon Faculty of Arts and a Bachelor of Arts from the School of Visual Arts in New York and her work is present in important collections: Mori Art Museum (Tokyo), Massaveu Foundation (Madrid), private collection by Beryl Lacoste and Rex Hamilton (USA) and the Takeo Obayashi (Tokyo) collection.
In 2012, Pacheco had her first installation exhibition "Boobs" (tetas, in Spanish), a series of soft sculptures in the shape of women's breasts made in collaboration with marginalized women from La Carpio. The exhibition space was set up with the innocence of a children's playground, but at the same time served as a platform for feminist questions and questions about sexuality in the midst of an impartial museography. This same year, she won second place in Valoarte, a Costa Rican contest of great national relevance.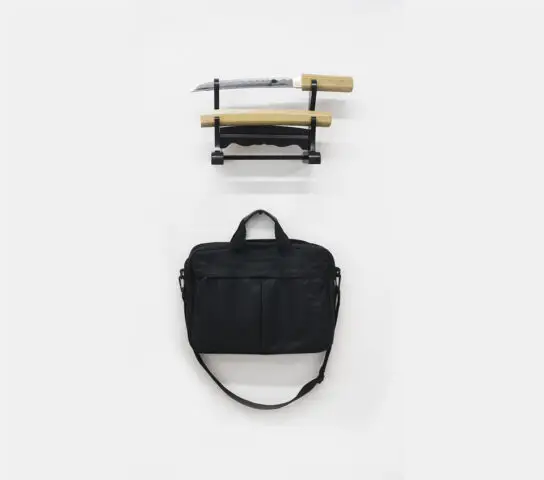 In 2013, Pacheco participated in the AIT Art Residency in Tokyo where she exhibited his work in a solo show at Gallery MoMo and a group show at Yamamoto Gendai, two prominent galleries in Japan's contemporary art scene. In 2014, Allegra's first photography book, titled "88 Days in Japan", was published by Germinal Publishing, debuting at the Salon du Livre.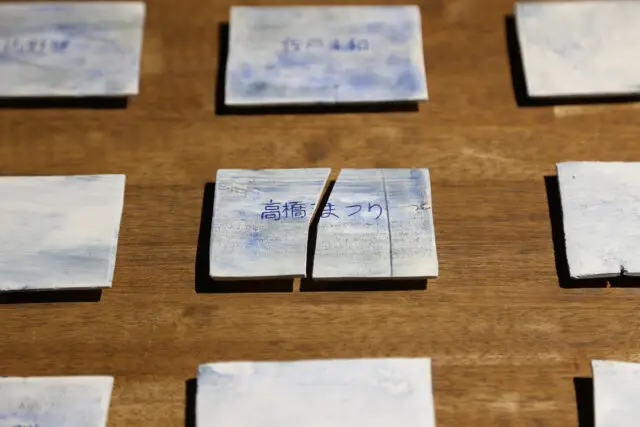 Also in Japan, she has exhibited at the prominent galleries Tomio Koyama Gallery, Shugo Arts, and Take Ishi Gallery; in London at London Newcastle and Lamb Arts galleries; as well as ARTMAD in Spain and the New York Photo Festival and SCOPE Art Fair in the United States.
Allegra has worked on the photo retouching side of the post production arena for big companies like Gloss in New York, Dtouch in Paris. In 2021 she was chosen for a Dian Von Furstenberg special "DVF Woman".
More information: Allegra Pacheco https://www.allegrapacheco.com/
[email protected]+506 8365 8118