The Costa Rican Ministry of Health reported that as of January 9th of this year, any foreign person coming from China, Hong Kong, Macao, Taiwan or who has been in those territories in the last 14 days must present a PCR test- RT or antigen with a negative result or virus not detected for Covid-19, carried out by a laboratory and with a maximum of 72 hours before entering the country.
The measure will be implemented under an executive decree that will apply as of January 9th of this year, 2023, and thus Costa Rica joins other countries such as the United States, Canada, Australia, and the United Kingdom in requesting said test to enter national territory, due to the significant upturn in Coronavirus infections in China and consequently the proximity of other Asian countries.
In Spanish or English
The measure will apply to people who enter the national territory by any land means or on international flights, and it is important to note that the document of the result must be presented without exception in Spanish or English.In addition, people over 12 years of age must have the document that allows them to verify that they have the complete vaccination schedule against Covid-19.
As indicated by the Ministry of Health, the sanitary provisions are based on technical recommendations and the precautionary principle in which the authorities are obliged to take the preventive and necessary sanitary measures to avoid serious or irreparable damage to the health of the inhabitants.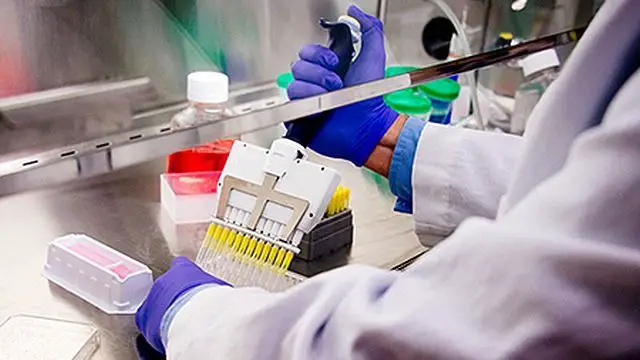 Exceptions
Likewise, the new decree establishes exceptions for entering the country without the requirement of a negative result Covid-19 test in its article 4. Likewise, establishes that the General Directorate of Migration and Aliens must adopt the actions within its competence to that the provisions contemplated in this Executive Decree are complied with, as well as the sanitary measures issued by the Ministry of Health.
The Ministry and different health institutions recommend that people who have been traveling in these territories maintain preventive isolation for at least 7 days once they enter the country, and in case of presenting respiratory symptoms go to a health service and indicate about their travel history, as well as the use of a mask.
https://gnosiscr.com/