The Costa Rican Chancellery disregards the legitimacy of the presidential election that took place last Sunday in Venezuela, in which President Nicolás Maduro achieved re-election by, hypothetically, obtaining 68% of the votes cast.
The Foreign Affairs Ministry considers that this electoral process "had been flawed since its beginning and did not meet the international standards of a pluralistic, free, democratic, and transparent process".
"Costa Rica expresses its deep concern that the event did not have the participation of all political actors, or independent international observers, which weakens democracy", the Foreign Ministry said in a statement.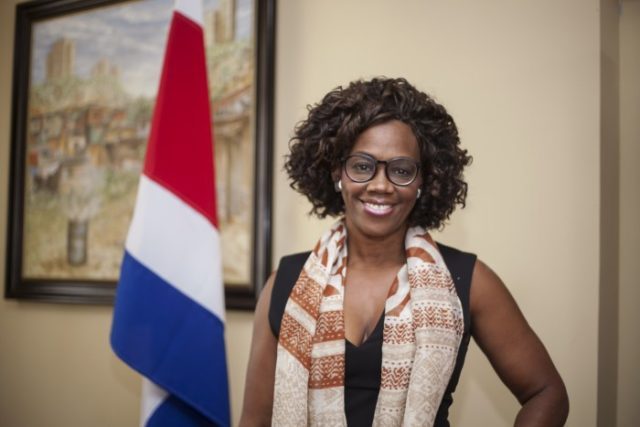 The votes, which registered a 46%-participation-level, were also disregarded by Venezuelan opposition candidates Henri Falcón and Javier Bertucci, as well as by the United States of America, Canada, the European Union, and a dozen Latin American countries.
Last week, Costa Rica gave its support to the Declaration of the Lima Group, which is made up of foreign ministers who evaluate the crisis in Venezuela, in which the Venezuelan government was called to suspend the elections.
In addition, a group of 23 former presidents of Latin America and Spain denounced on Sunday that the Venezuelan elections were held "under an electoral system completely corrupt and fraudulent." They also added: "The Heads of State of Spanish America denounced electoral fraud in #Venezuela and we asked for the retreat of ambassadors, intensify sanctions on members of the regime, go to the International Criminal Court, and ensure human rights and humanitarian assistance".
The ex-governors call for the withdrawal of accredited ambassadors in the South American country, the suspension of Venezuela from the Organization of American States (OAS) and motivate the States that are party to the Rome Statute to denounce "crimes against humanity" of the regime before the International Criminal Court.
The petitions are made within the group of Democratic Initiative of Spain and the Americas (IDEA), which includes 4 Costa Rican ex-presidents: Laura Chinchilla, Óscar Arias, Miguel Ángel Rodríguez, and Rafael Ángel Calderón.