Costa Rica is committed to achieving total environmental sustainability by 2021. True to this goal, about 95% of the country's energy needs are covered by renewable sources. Some issues persist, though. The Central American country, like many others around the world, faces both a waste management problem and an energy problem.
Enter T.E.W.S. (Total Energy Waste Solutions). Costa Rica's first ever renewable energy developer company is a well-known name in the field of generating electricity and/or heat from the primary treatment of municipal waste, using a form of waste disposal called gasification*. They have a plan.

T.E.W.S, with HQ in Florida, US, and locally based in Santa Ana, in Costa Rica; has submitted a proposal to build the continent's largest waste-to-energy gasification plant. There are major differences in their approach to the treatment of Municipal Solid Waste (MSW). The plan is to collect MSW, but taking advantage of the experience amassed over 10 years. Instead of just burying the waste in landfills, T.E.W.S will create a solid waste energy park. It will be the first, not only in Costa Rica but in all of Latin America.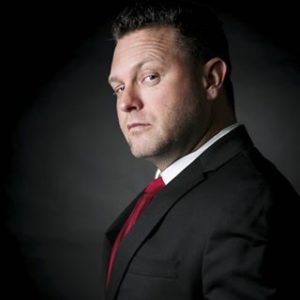 According to Aaron Tews, T.E.W.S's CEO "This park will include a 28-megawatt plant, scaled up to 96 megawatts, recycling center, steam reconversion processor, bio-fuel, and ethanol refinery and methane gas plant -along with a waste site that has already been designated by the Costa Rican government".
On the other hand, Daniel Yépez, a successful entrepreneur, is the COO for TEWS and is committed to seeing this project come alive. "Our planet deserves, and needs, a better solution to waste, especially in Costa Rica, a country that stands out as environmentally conscious to the world".
~ TEWS is currently negotiating to buy out one of the largest solid waste collection and disposal companies in Costa Rica.
~ GBB – (Gershman, Brickner, Britton) will assist T.E.W.S in the presentation and planning of this waste-to-energy plant, along with selecting the technology and the operating company partner.
* Oppositely to combustion, which uses an abundance of oxygen to produce heat and light by burning, gasification uses very little oxygen, combined with steam and intense pressure to set off a series of chemical reactions. They result in syngas (synthetic gas), a gaseous mixture composed mainly of carbon monoxide and hydrogen.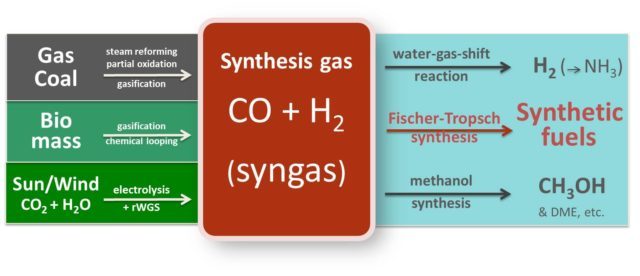 ~ Gasification is nothing like burning garbage using combustion. It is a totally different process as it occurs in the absence or near absence of oxygen.
~ Gasification is considered a form of a green technology as some byproducts of this process can be used as fertilizers, alternate sources of fuel and in other industrial processes.
For more information on Costa Rica business related matters contact Daniel Yepez