The formal sessions of the Conference for the Parties of the United Nations Framework Convention on Climate Change (COP26), in Glasgow (United Kingdom), was held, where representatives of various countries put important negotiations on the table to keep the objective alive: limit global warming to 1.5ºC.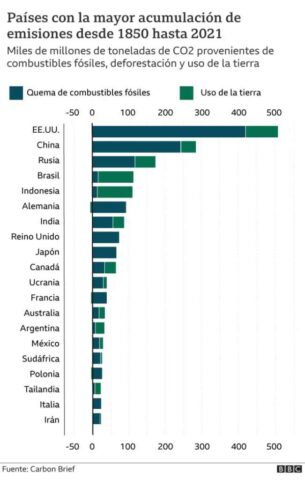 Great figures of the world, gave their point of view regarding COP26
At the beginning of COP26, Pope Francis, during the Angelus prayer in Saint Peter's Square, asked that the summit offer concrete hope to future generations.For her part, the Swedish climate activist, Greta Thunberg, said that in the world we are still moving in the wrong direction. "Global emissions are still on the rise. In 2021 we are projected to see the second largest increase in emissions so far. That is a clear sign that we are still moving in the wrong direction."
TIP: Get our latest content by joining our newsletter. Don't miss out on news that matter in Costa Rica. Click here.
Important topics of COP26
In this United Nations climate summit, the main thing is, if the countries will unite to face the crisis of global warming in time.Of course, these conversations will be much more important due to the issue of the Covid-19 pandemic and what it has been dragging: the economic crisis.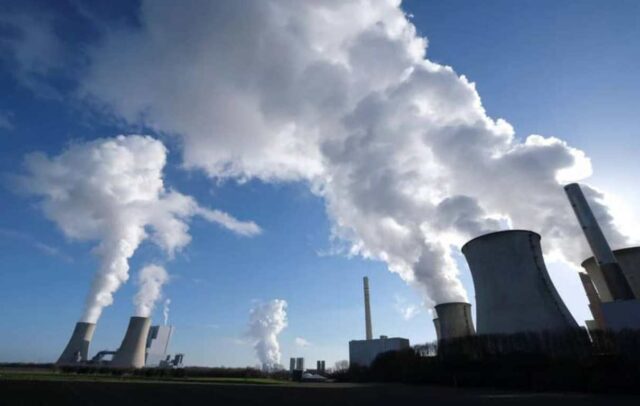 How well we have emphasized in our articles, there are other specific topics that will be discussed at COP26, such as the promise of rich countries to mobilize 100,000 million dollars annually for the poor to face climate change, unfulfilled in the last year 2020.
One solution proposed last week is for the $ 100 billion per year to be paid between 2021 and 2025, and for the prior deficit to be offset with higher payments later on. The trade in Carbon Dioxide or CO2 was another of the issues that remained unresolved at the Paris summit.
Additionally, methane, as the main component of natural gas and a by-product of various agricultural activities, has been ignored in previous negotiations. Methane is considered by specialists, about 20 times more powerful than Carbon Dioxide.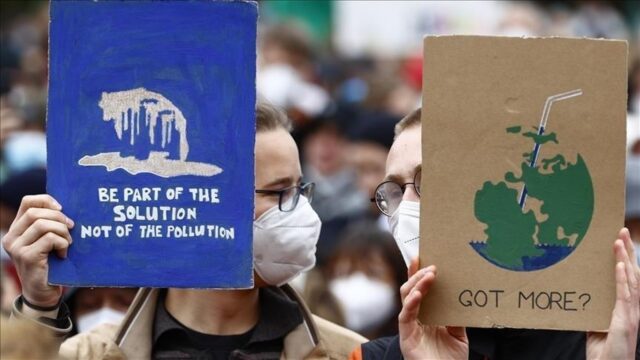 What are the countries that have contributed the most to global warming?
Through a study by the Carbon Brief think tank, the countries that have contributed the most to global warming in a period between 1850 and 2021 were known.It is worth noting that for the first time in the study deforestation was taken into account when accounting for the release of CO2. There are five countries, which have been the largest CO2 polluters in the world, the US has contributed 20%, China 11%, Russia 7%, Brazil 5% and Indonesia 4%. Humans have emitted around 2.5 trillion tons of CO2 into the atmosphere since 1850.We hope that in this COP26, the important issues can be specified to avoid great consequences to our planet.