Cosplay lovers are overjoyed and unleashed their passion at Comic-Con, the largest pop culture event in Central America. The Comic Con was carried out with a magic and science show by Vargas and Santaolalla called "Journey to the Quantum Universe".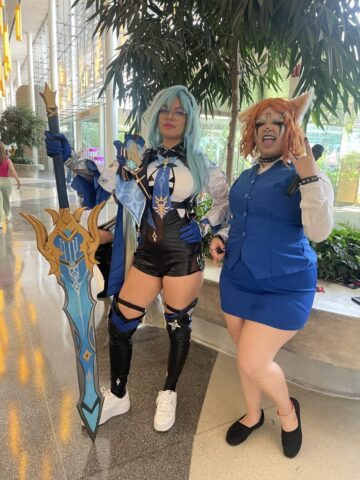 On Saturday and Sunday, it was the signing of autographs and taking pictures with the celebrities for whom they bought a special package. Famous people in the cosplay world include actors Victor Dorobantu and George Burcea (from Wednesday or Merlina), Kevin Sorbo, Lou Ferrigno, and Grace Caroline Currey as well as cosplayersTaryn and Kinpats.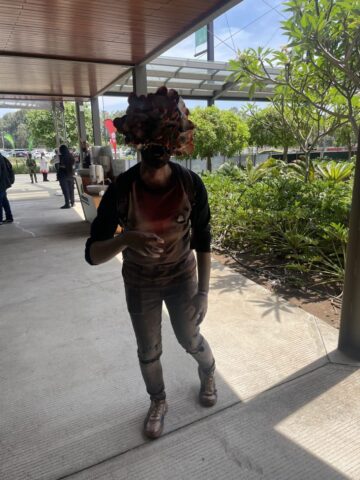 There was also karaoke, a paintball area, a stage for the presentation of the special guests (which on this occasion were 21), a games or gaming center and even a cosplay museum.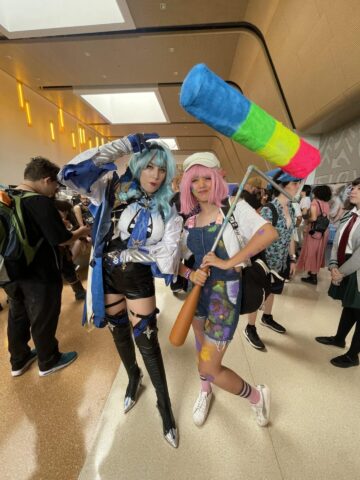 More than 84 stands present at the convention center
Comic Con had the presence of 84 stands, mostly MSMEs, which exhibit their products and services to visitors. "We have become an important platform for companies that offer products for lovers of pop culture, which has grown stronger and stronger every year. It is a population that invests a lot of money in their collections, video games and the like", said Oscar Romero, organizer of Comic Con Costa Rica.