What is vegetarianism?
Their main idea is based on consuming vegetables and fruits, avoiding the consumption of meats and fish and even, on some occasions, eggs. There are several types of vegetarian diets such as Strict or Vegan; this eliminates any type of food that comes from animals such as eggs, milk, meats, honey, among others. Also, there is the Api Vegetarianism, which is similar to the vegan diet but includes honey. And, finally, the Ovo-Lacto Vegetarianism; this is aimed at a more western culture. That is to say, those who consume food in this line add to their diet dairy products, milk, egg, and honey.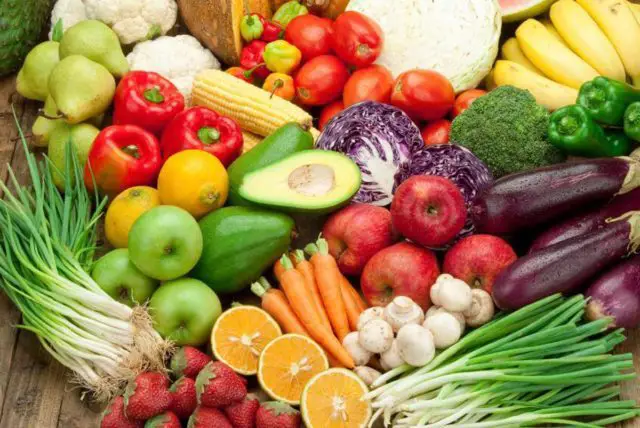 History of vegetarianism
The first countries where there were examples of something similar to what we understand as vegetarianism were India and Greece. But this abstinence was more related to postures promoted by religion and a few philosophical practices. Talking about vegetarianism invites us to remember the philosopher Seneca, who was forced to abandon vegetarianism due to the false claim of pertaining to Judaism, which discredited him at a lower social level. Vegetarianism practically disappeared from Europe although, in some parts throughout the medieval age, groups of vegetarians were documented to have united and shared their ideals to follow a diet that permanently eliminated the consumption of animal-based products.
Its Advantages
The main benefits in a good vegetarian diet include the very low intake of saturated fats, which are a product of animal origin, the adoption of vegetarianism will increase the consumption of fibers, which will reduce the possibility of prostate cancer and also diabetes and obesity will be reduced significantly. Vegetarianism also eliminates high cholesterol levels and, in addition, induces a high cardio-protective power.
Its Disadvantages
It also has some disadvantages, as if to say, it brings about deficiencies of some micronutrients since consuming a large amount of fiber hinders the efficient absorption of nutrients. Also, some nutrients are scarce in a vegetarian diet like for example vitamin B1, that is obtained only from meat. The lack of this vitamin can cause the person to suffer from iron deficiency. Also, vegetarians may have to deal with some complications due to the lack of essential nutritional oils derived from animal proteins that cannot be found in any vegetable.
Recommendations for those who want to follow vegetarianism
Take careful account of how you can obtain essential proteins in your diet. Which are not present in vegetables. You should take full advantage of alternative calcium sources. Also, focus on consuming dry products and supplements with the very important vitamin B12, which is found only in animals.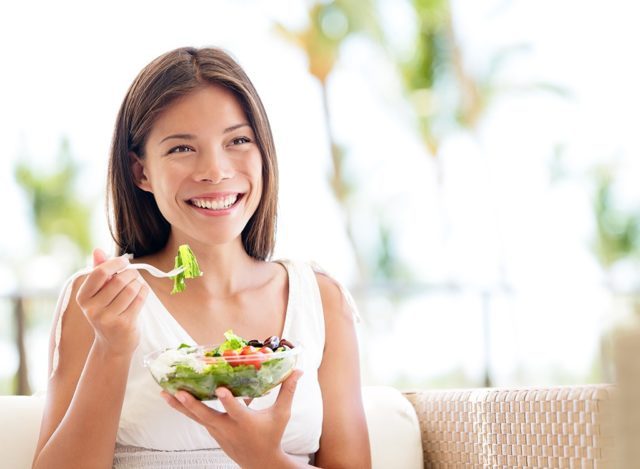 It is important that any vegetarian often visits a nutritionist to ensure that he is consuming vitamins and minerals correctly. Your nutritionist will be in charge of collaborating, by establishing for you a balanced diet, as well as stabilize the consumption of essential nutrients by offering you viable options.