At the end of 2018 and the beginning of the year 2019, 900 volunteer collaborators will support the work of the Costa Rican Red Cross during the next holidays. With the additional personnel, the operational actions that will be implemented in the 7 provinces will be reinforced. This will give response and coverage through its auxiliary committees in each region of the country, the institution reported.
To meet the needs of vacationers, the Red Cross has specialized units: Terrestrial Search and Rescue Unit, KSAR Unit, Aquatic Search and Rescue Unit, Special First Intervention Unit. Operational resources: ambulances, operative vehicles, boats, kayaks, jet-skis, among others.
TIP: Get our latest content by joining our newsletter. Don't miss out on news that matter in Costa Rica. Click here.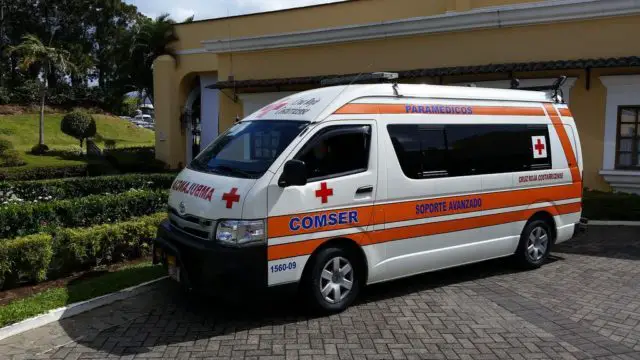 The Executive Branch announced on Friday a comprehensive security plan with preventive and operational actions to strengthen security during this holiday at the end of the year. The plan involves the Public Force, Traffic Police and Borders, Air Surveillance, Guardians, Migration, National Emergency Commission, Firemen, Rangers, Red Cross, and 911.
From the police point of view, Security Minister Michael Soto announced that 579 officers were added to the daily resources of the Public Force, of which 115 were assigned to the National Coast Guard Service in 23 vessels. For the Air Surveillance, they joined 272 officers at the 500 and 480 borders at the migration points.