The government signed a US$ 90.4 million loan with the German bank KFW last Thursday to finance the treatment of sewage from Palmares, Jacó (in Garabito), Quepos and Golfito. Acueducto y Alcantarillados (AyA) will contribute another US$ 10 million to complete the financing of the works. The project would benefit some 100,000 inhabitants.
The credit of the German bank must be approved by the Legislative Assembly, explained the president Carlos Alvarado, who from today requested collaboration to the deputies.
According to AyA's Executive President, Yamileth Astorga, in these 4 cantons, there is no wastewater treatment, which represents a risk to public health. Therefore, families use septic tanks to treat their wastewater and hire, on their own, the cleaning services of these deposits.
In Golfito, Jacó, and Quepos, the storage of wastewater in homes and businesses is a major problem because the groundwater level is high. This causes the wastewater to easily jump to the surface.
Additionally, AyA recognizes that in these cantons, as well as in the rest of the country, there are illegal connections to the storm sewer system, so much wastewater falls into rivers and into the sea.
AyA will build treatment plants in each of these communities, as well as sewer networks and pumping stations. "This means sanitary sewage that collects sewage from homes, hotels, and businesses and then goes to a treatment plant that degrades these waters in clean waters", Astorga said.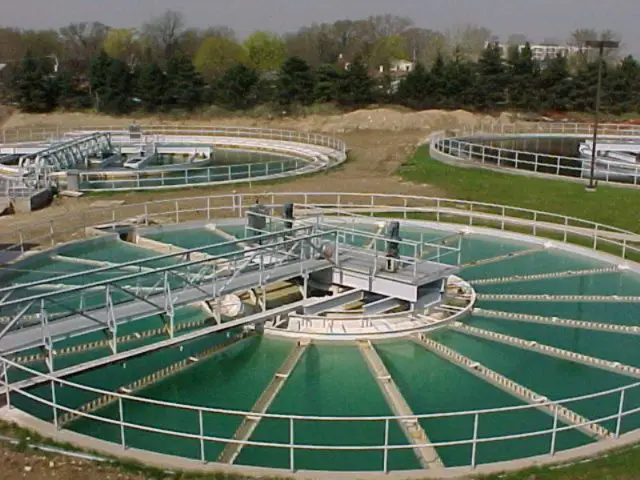 The project also includes the construction of the Center for Research and Training in Sanitation Technologies (CIFTES) in Palmares, "an innovative laboratory for research, training, and dissemination that will benefit all operators, especially the ASADAS, when looking for cheaper alternatives". The Government explained that the loan with the German bank is for 20 years, and has a 5-year-grace period.
The Program of Sanitation in Priority Areas is part of the National Development and Public Investment Plan 2019-2022 in the area of health and social security. For 2013, 94% of wastewater in the country was not treated before going to septic tanks, rivers, and seas. By 2018, the figure dropped to 85.6%, according to AyA.
President Alvarado said that the bill will be sent "soon" to the Legislative Assembly, so that the works begin as soon as possible because the project must be completed in 2024. He added that the US$ 100 million are part of the public investment to generate economic development in the country. In this project, he explained, there are 3 cantons that attract tourism.
EU donates € 3.5 million
Astorga reported that, in addition to the credit with the German bank KFW, the European Union (EU) donated € 3.5 million that will be invested in design and studies of sanitation projects in the country in cities such as Puntarenas, Tamarindo, El Coco, and Ocotal.