Last weekend, right after the end of the Essential Costa Rica Surf Pro 2018″ event, the non-governmental organization (NGO) "Costas Verdes", planted 40 trees at Jacó Beach. In this respect, the organizers of the surfing activity sought to leave a positive impact on the environment; that is why the winners, Carlos Muñoz and Rachel Presti, supported the initiative and they themselves did some of the plantings.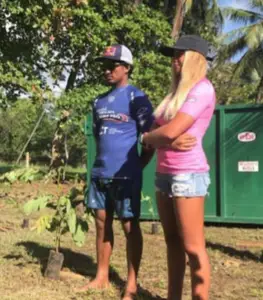 The Costa Rican Tourism Institute (ICT), the official sponsor of the event, was present. In this regard, Federico Gutiérrez, a member of Costas Verdes and previously interviewed here at The Costa Rica News, expressed his joy by reporting that 40 trees were being planted at the beach area and that all those present joined in the activity.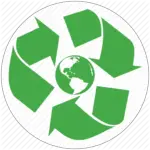 As we mentioned before, Costas Verdes Association is an NGO whose goal is not only to reforest Costa Rican beaches but also promote education and awareness regarding environmental care as a contribution to make our planet a "greener" world to live in.